Responders Ride Out On Top Notch Vehicles
Posted on Friday, November 14th, 2014
Emergency Medical Service/Fire Brigade
Top notch ambulances and firefighting equipment are standing by 24 hours a day to respond to 911 emergencies in their area of Love County. The trained dispatchers at the E911 center in Marietta give the orders to depart from EMS/Fire Brigade stations. The dispatchers remain in telephone contact, where possible, with the 911 caller and relay what they are learning to Paramedics and firefighters en route. Inside their emergency vehicles, the responders review their procedures and talk over the steps they likely will take upon arrival.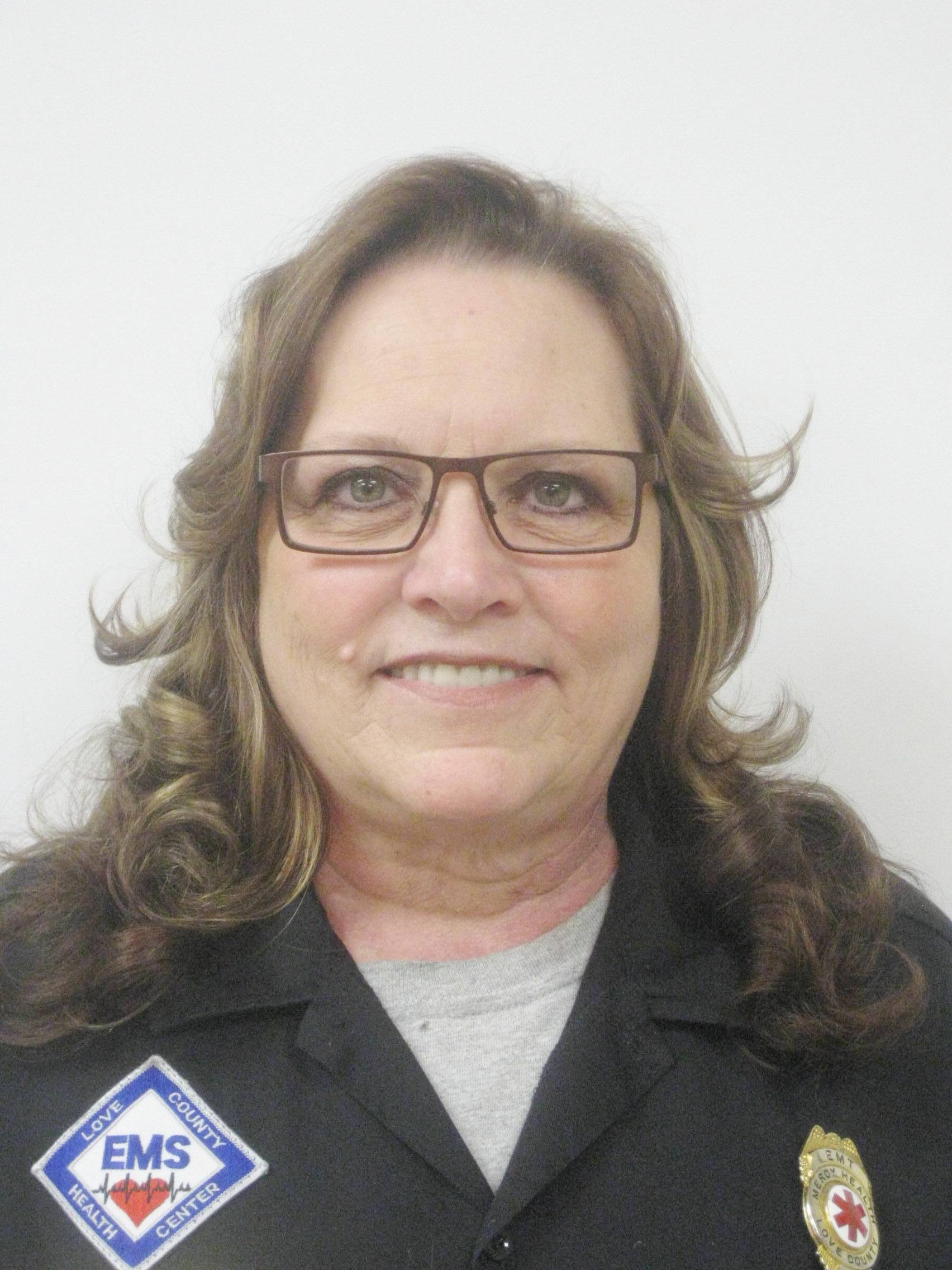 Teresa Tow, Paramedic
Tow surprised herself by turning a dispatcher job with an Ardmore ambulance company in 2001 into a career as a Paramedic. "I never intended to leave dispatching for the streets, but now I would not trade this for the world. I love this job."
The desire to gain more and more medical knowledge propelled her through EMT training to the intermediate level in 2008, when she joined our department at Station 1, and on to graduation in 2010 from the Love County EMS Paramedic training program.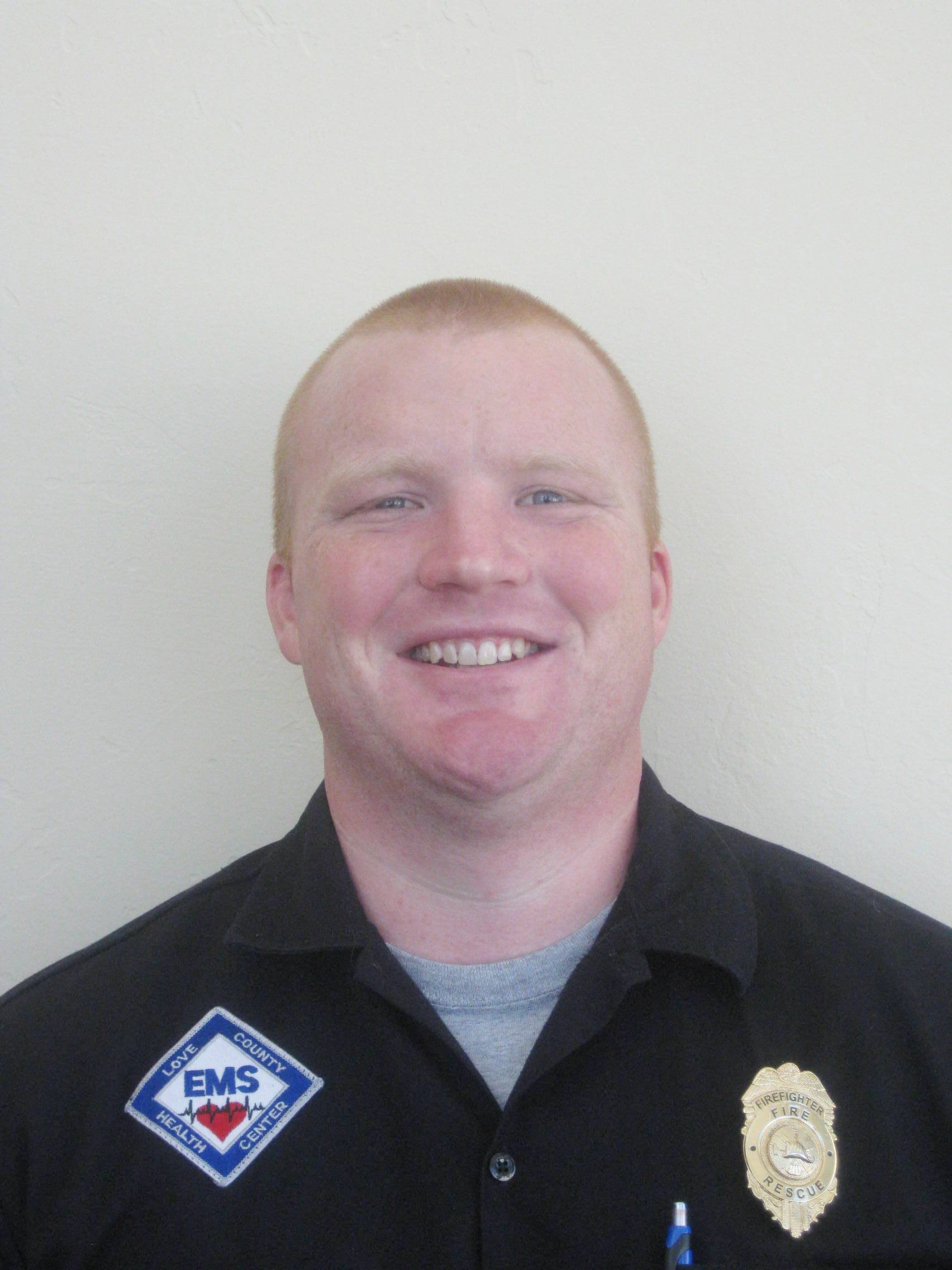 Gary Anderle, Firefighter/Paramedic and Crew Leader
Anderle is an equipment driver and operatoron the ambulance and fire trucks. He was promoted to crew leader in 2012 after joining Station 2 as an experienced firefighter/EMT in 2008. He graduated from Love County EMS Paramedic training in 2010. "This is a great department. It is rewarding to be able to help people and maybe save a life." Anderle lives in Lindsay, TX, where he has been a volunteer firefighter since age 18 in 2006.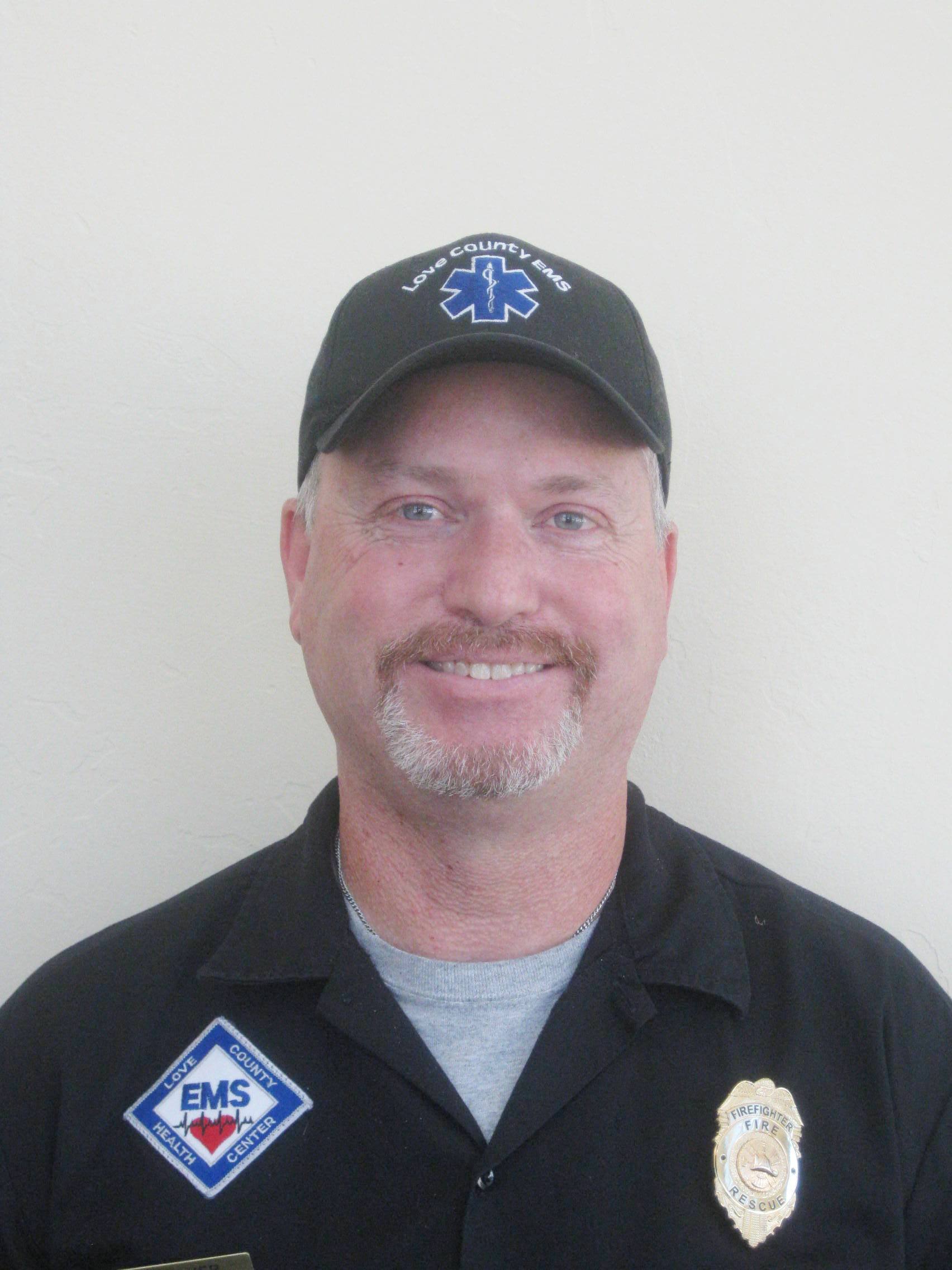 Heath Weaver, Firefighter/EMT
This veteran firefighter and relief vehicle driver joined Station 2 in 2012 after 22 years of professional experience with the Madill Fire Department (he still volunteers on special events there). "They call me 'OG' for old guy but they have accepted me and I share my experiences when appropriate." Weaver has been an EMT since 1990 and works part-time at Marshall County EMS.