ER Welcomes New Physician Assistants
Posted on Monday, May 9th, 2016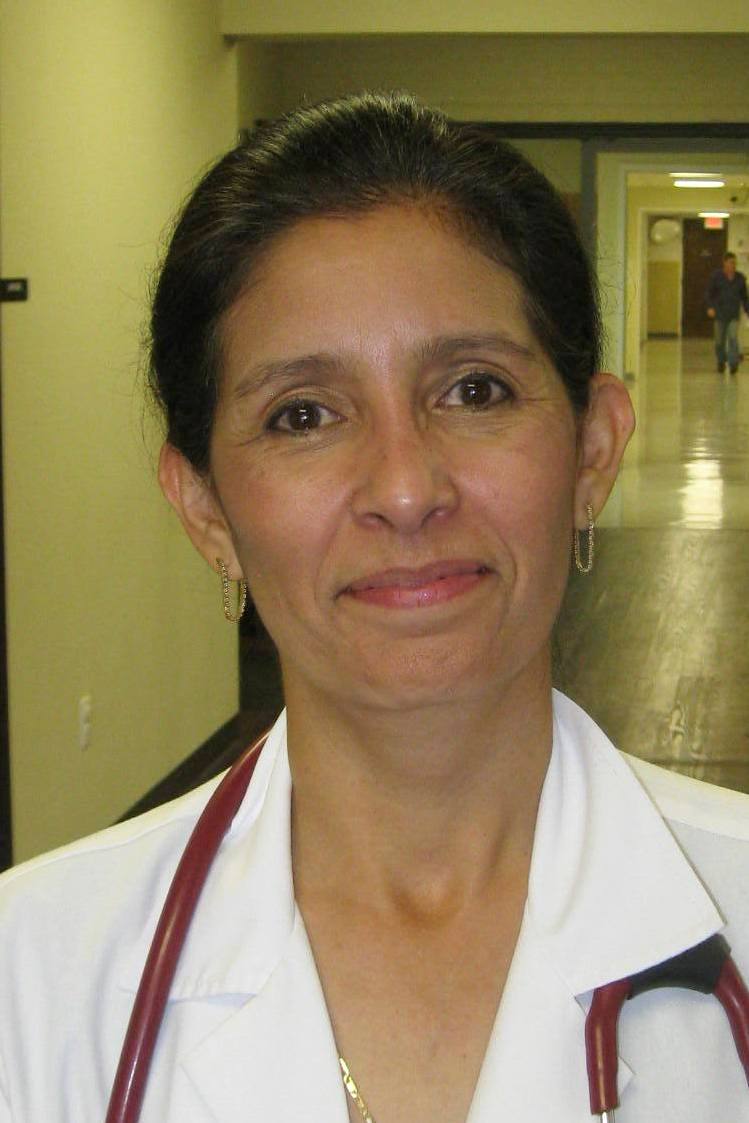 Maria Maynard, PA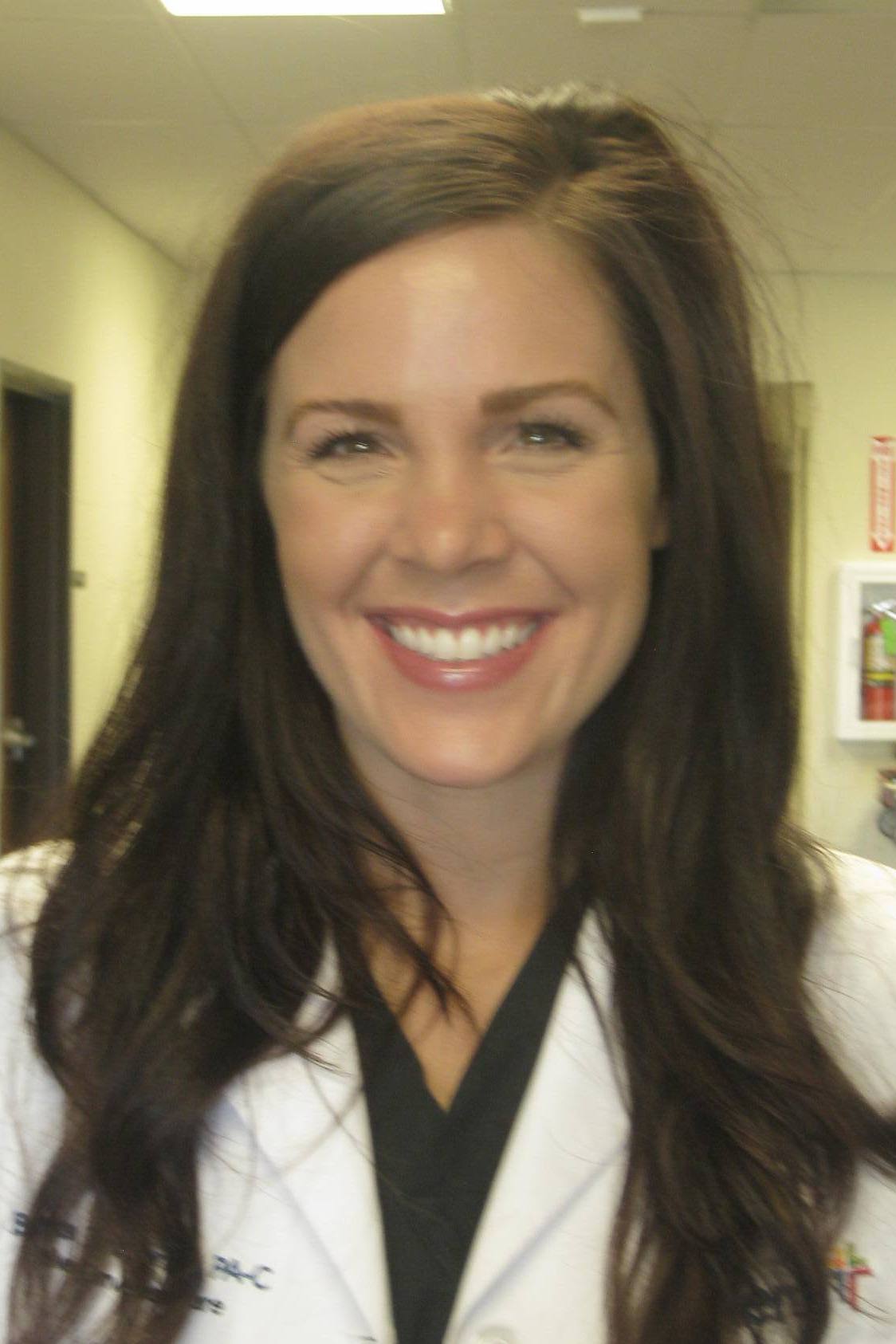 Brittany Zimmerman, PA
Mercy Health/Love County Hospital welcomes the addition of Maria Maynard, PA, and Brittany Zimmerman, PA.
Both women are Physician Assistants in the hospital's emergency department.
They completed clinical rotations in the ER while students in the University of Oklahoma Physician Assistant Program in the OU College of Medicine.
Maynard graduated last December and joined the ER fulltime in January.
"I have found a welcoming staff and community members. Everyone functions as a team. The camaraderie here is very appealing," Maynard said.
Prior to PA school, Maynard taught zoology at East Central University in Ada.
She holds a medical degree from the Universidad Autonoma de Guadalajara (University of Guadalajara) School of Medicine and practiced medicine prior to emigrating to the United States from Mexico in 1998.
Zimmerman, who grew up in Des Moines, Iowa, said she learned to her pleasure that rural medicine was for her during her student rotation in the ER. The PA graduated in 2013.
"I like the small, rural practice, and the staff here is wonderful. They're like a family," Zimmerman said.
Before joining the hospital fulltime in February, Zimmerman worked one year each in a family practice clinic in Moore and a Mercy Urgent Care clinic in Edmond.
Zimmerman holds a bachelor of science degree from the University of Central Oklahoma.