Blake Scott Promoted; Rick Stephens Retires
Posted on Wednesday, December 4th, 2019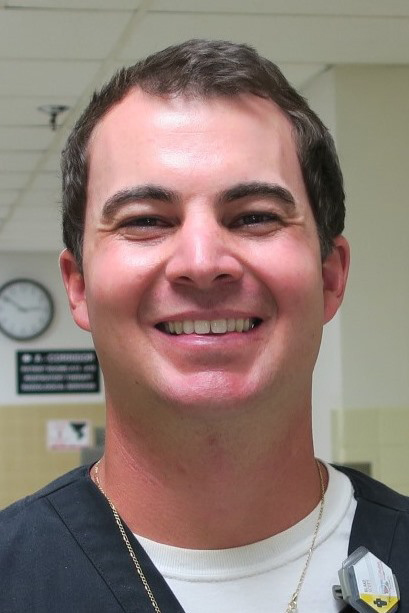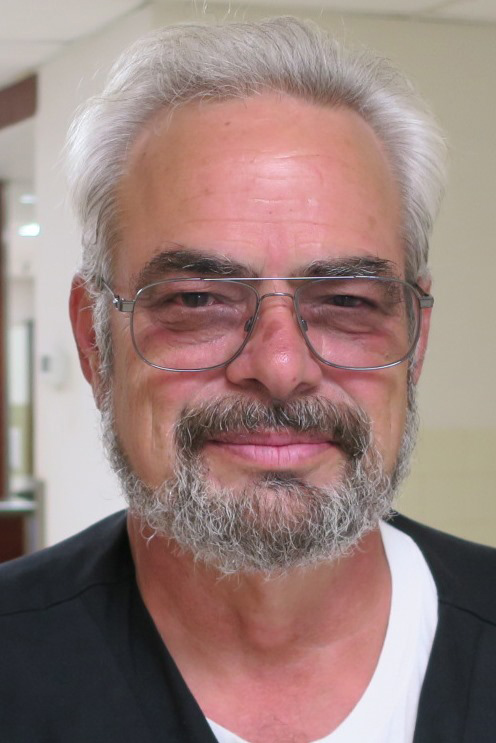 Dillon Scott, BRS-RT Rick Stephens, RT
Dillon (Blake) Scott has been promoted to manager of Mercy Health/Love County's Radiology Department. He joined the department in 2012. Prior experience was at Bone & Joint Clinic in Ardmore.
The radiology manager coordinates and participates in the medical imaging services of the radiology department and is responsible for leading a patient-centered department. "Patients depend on us to have a caring heart and respect for them. They may be fearful and want to know we care, will take the time to talk to them, and want to help them get better," Scott said.
Scott was recognized as the right fit to carry on the outstanding radiology work of Rick Stephens. The latter has retired from fulltime work after 40 years of service with Mercy Health/Love County Hospital. Stephens' career covered a total of 50 years, beginning with training in radiology while serving in the military. He continues to make his home in Marietta.
Scott holds a Bachelor of Science in Radiologic Studies from Midwestern State University and is a nationally registered (RT) radiologic technologist. He grew up in Lone Grove.
Other members of the Radiology Department are Marneta Dorsey, an x-ray technician since 2000, and Tyler Neely, a radiologic technologist since 2016.
The Radiology Department offers CT scans, ultrasounds, Dexa Scans (bone density), and radiology (x-rays).