Medical Records Obtainable In Person or Online
Posted on Friday, December 13th, 2019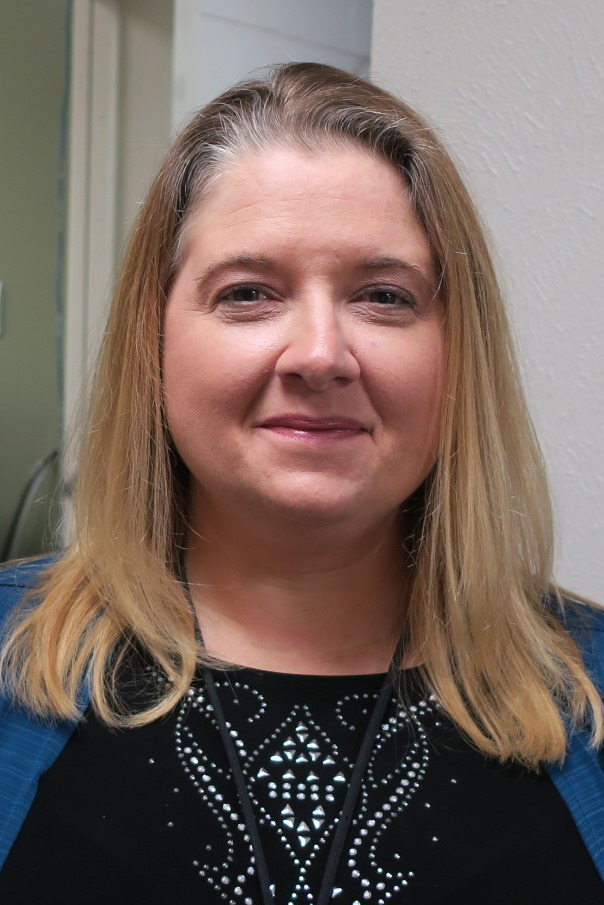 Jamie Girard, Claims Review and
Medical Records Specialist
Patients at Mercy Health/Love County Hospital and Clinic have two ways of obtaining medical information about themselves.
The time-tested way is to visit the medical records office (Health Information Management Department) in the hospital. There you can inspect your records or obtain copies of them on paper or in digital form. More importantly you can speak to a records specialist for help with your personal request or with authorizing someone else, your "proxy," to see or copy your records.
The newest way is an easy-to-use online patient portal called MyMercy. The app gives patients instant access to their health information on their desktop computer, laptop, tablet, or smartphone 24 hours a day. (Note: Some records may only be obtainable through the medical records office).
Typical information patients will see or print from the MyMercy portal includes laboratory and radiology results, medications, visit history, discharge/aftercare information, and more. Health care proxies with authorized consent will have the ability to access the records of patients for whom they manage care.
MyMercy allows patients to view their list of scheduled appointments. Patients can also use MyMercy to communicate with their physicians. They can request prescription renewals online instead of calling the office. Email notices alert them to any new activity on their portal, such as test results, messages, or appointments. There is an option to pay medical bills online and to enter insurance information.
"The ease of access is astounding," said medical records specialist Jamie Girard about the new MyMercy portal. "All of our clinic doctors and nurse practitioners are available on the portal. You can ask questions and these are transmitted directly to your physician's office. You can request forms for proxy authorization, restrictions on records release, or advance directives. Also, the portal is available in Spanish."
If you have your own MyMercy portal, your child will be added to it. At age 18, the child is dropped from your records and can open his or her own online account.
Girard is happy to help patients understand and enroll in MyMercy.
Keeping medical records confidential is a legal requirement for the hospital and clinic. Girard said if you visit the medical records office, be sure you can show a driver's license or other photo ID.
If you need someone else to pick up or manage records for you, obtain an "Authorization for Release of Information" form in advance and fill in the name of your "proxy." Keep the form on file at the medical records office. The authorization is good for only one year so be sure your proxy is always up to date.
Bottom line, the medical records staff wants to help you or your proxy successfully obtain records without delay. "We are here to help and to protect. We have respect for each patient and their privacy and want to add to the ease with which they handle their records when they need them," Girard said.
Others able to help with medical records requests and MyMercy portal enrollment are Linda Dixon and Evelyn Bean in the hospital and Angelica Gonzalez in the clinic.