Hospital Staff Training on New Breathing Device for Kids
Posted on Wednesday, November 20th, 2019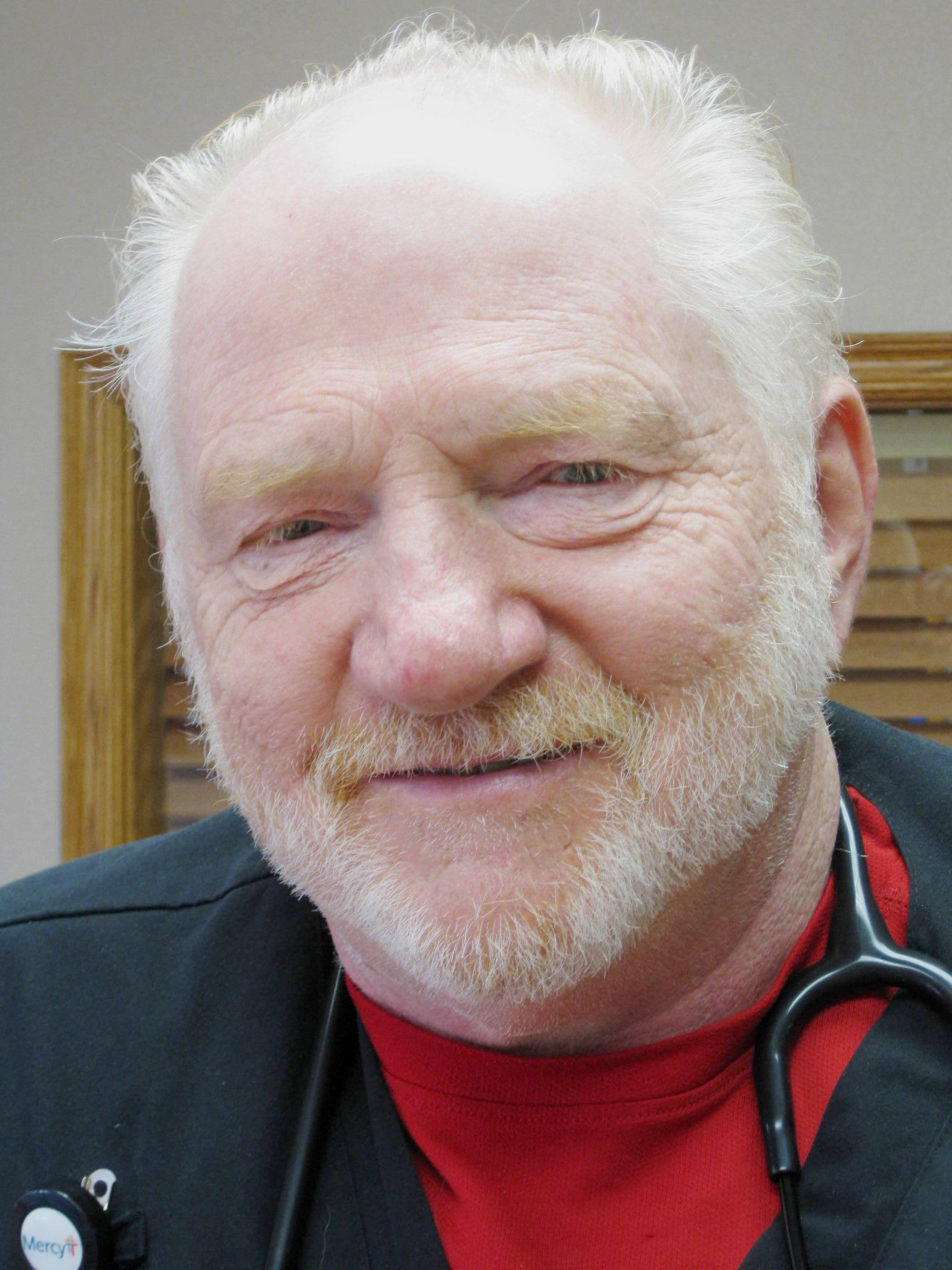 Robert Humphrey, RRT, RCP
Respiratory Therapist
Mercy Health/Love County respiratory therapists have been training all medical staff on a new breathing device.
The Fisher & Paykel Airvo2 is going into the emergency room. The device delivers high volumes of warm, moist oxygen to patients having breathing problems.
"The biggest reason for acquiring this is for kids with RSV (a lung virus) or pneumonia," said Respiratory Therapist Robert Umphrey. "Compared to a regular air mask, it does a much better job of oxygenating the lungs and helping the child take a deep breath."
The Airvo2 is able to deliver a higher flow than regular oxygen devices. The device warms the tube and adds moisture to help open up the lungs. Pump settings let the ER staff adjust the temperature, rate of flow, and oxygen content for the age of the patient.