Hospital Issues Plea for Mask Wearing
Posted on Monday, November 16th, 2020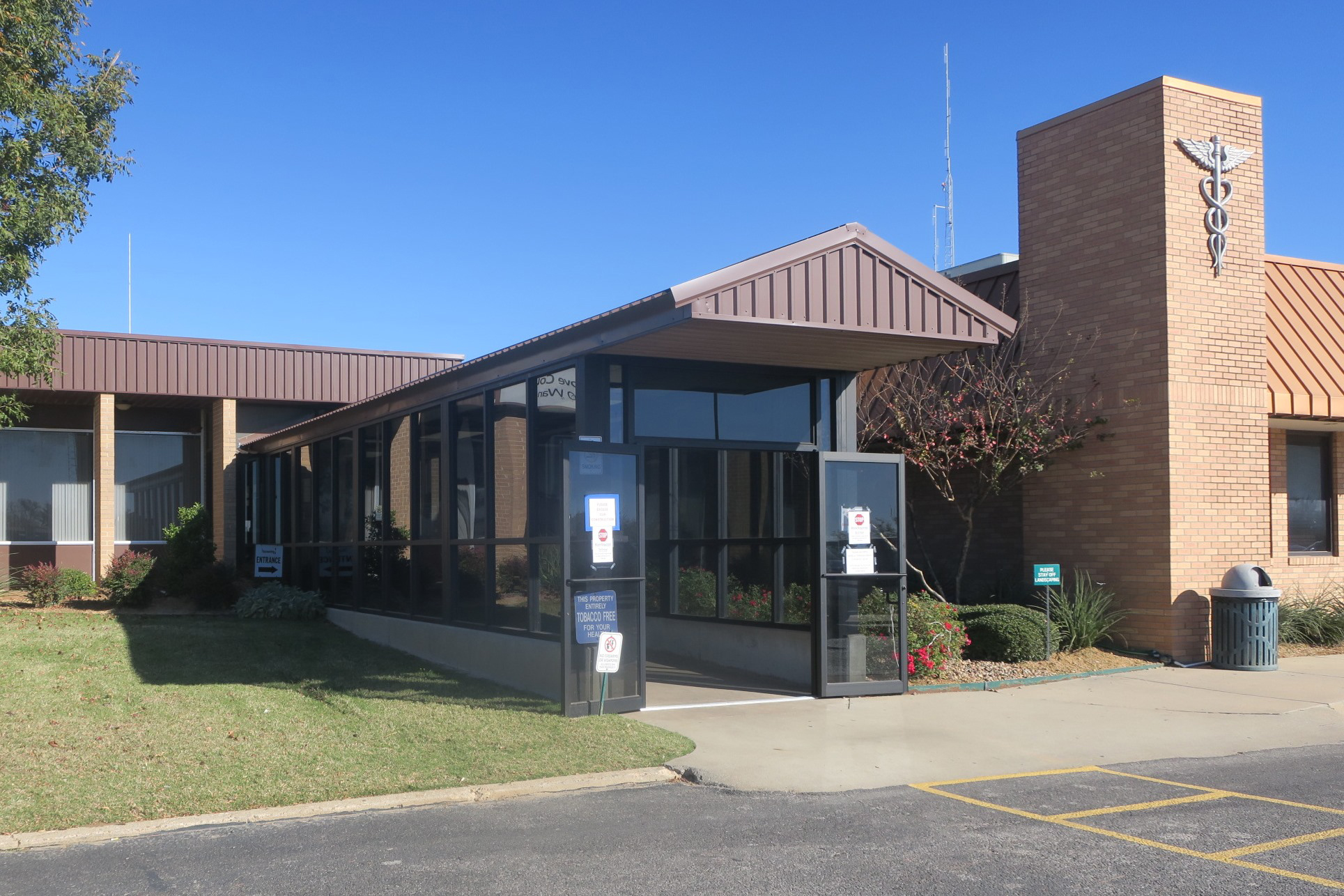 After a significant uptick in local COVID-19 cases in the past two weeks, Mercy Health/Love County Hospital administrator Richard Barker pleaded with the public on Monday, Nov. 16, to take seriously the basic health measures known to slow the rate of infection.
"Wear a mask, be careful to keep your distance in any gathering, and wash your hands frequently," Barker said. "The coronavirus situation in Love County is getting very dangerous."
After the pandemic started in March, it took until September for Love County to record its 100th case. Then the infection rate grew by 100 new cases a month in September and October, reaching a total of 301 cases by November 3. Since then, the increase has been to 100 new cases every two weeks, reaching a total of 431 cases on November 16.
The county's experience mirrors the State of Oklahoma as a whole, where COVID-19 hospitalizations are up and intensive care beds are in short supply. On the verge of the flu season, Barker anticipates a strain on hospital resources. "We are doing everything humanly possible to meet the needs of our residents, but we need the community's support more than ever. COVID-19 is real and it's here. Please wear a mask and socially distance."