Clinic Director Loves Serving Love County
Posted on Monday, August 29th, 2022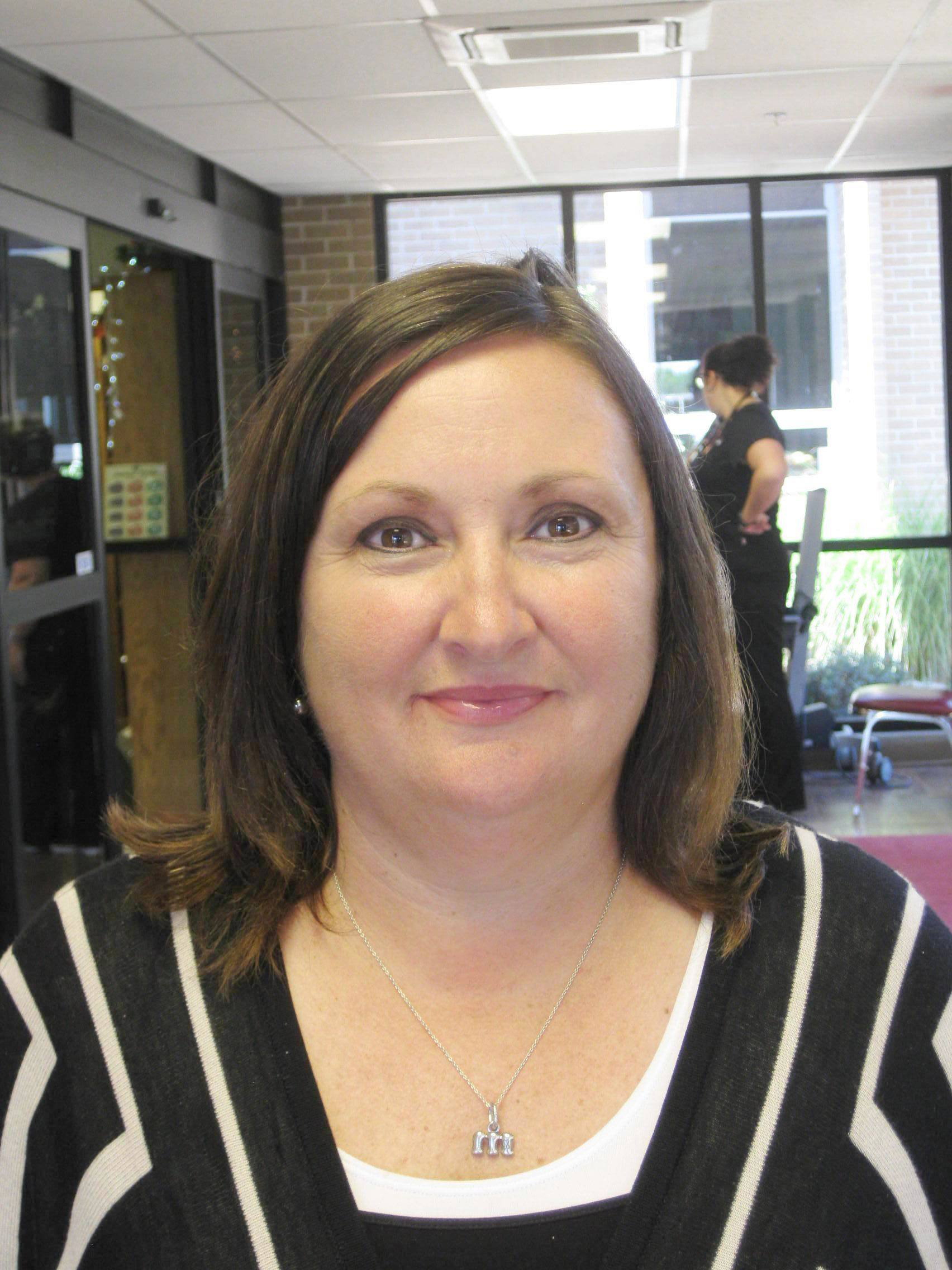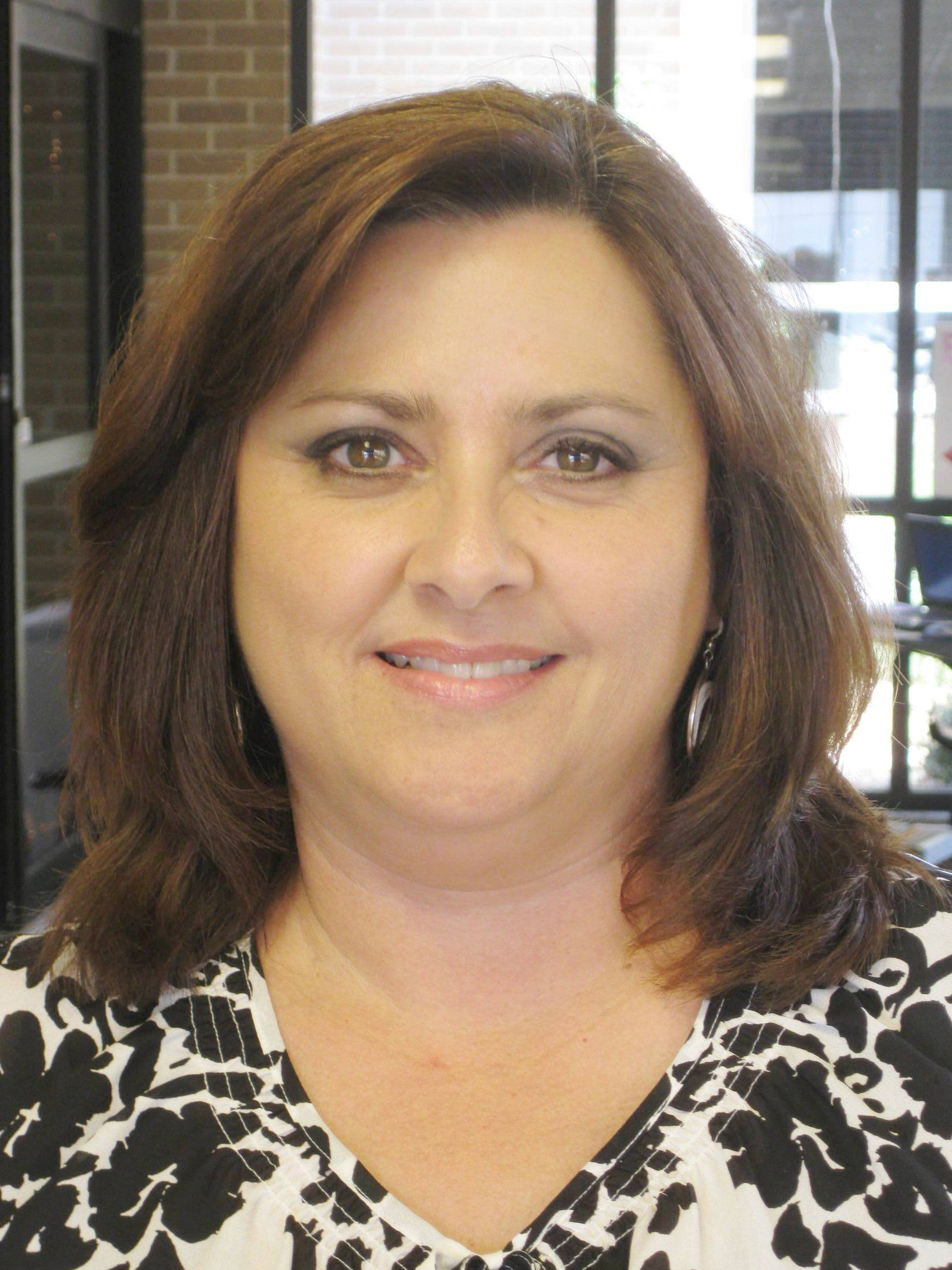 Misti Kirk, Clinic Director Connie Barker, Retired Clinic Director
Misti Clough Kirk, a true daughter of Love County, readily embraces the legacy of medical care now under her guidance. She recently attained her first anniversary as Director of Mercy Health Love County Clinic.
The clinic is the go-to place for seeing a doctor or certified family nurse practitioner, obtaining lab and x-ray services, setting up physical, occupational, speech or respiratory therapy, or entering the hospital next door for emergency care, skilled nursing, or inpatient care.
"I love Love County," Kirk said. "Marietta and our surrounding communities need the clinic and local health care for their families. I am proud to take on this job, but I had the best teacher ever in Connie Barker."
Barker, the only medical office manager the county had known since 1981, retired in 2021.
For more than 20 years, Kirk had been business office coordinator, serving in the vital role of billing and insurance. She took course work in medical coding. Attending college after hours, she also completed a bachelor's degree in human services counseling from East Central University.
From 1991-1998 Kirk was a patient registrar in the emergency room.
Kirk said she is continuing to be engaged with billing and insurance but, as clinic director, she now leads the 12 support staff who aid the physicians as office nurses and business specialists.
The business side has the goal of performing all of the medical recordingkeeping and billing to keep the providers free to "see patients only," Kirk said. "We are here to make their jobs go as smoothly as possible."
Customer service representatives of the business office greet the patients. "Some are nervous coming into the clinic so we do what is easiest for the patient. Limit their hassles. Try to keep the paperwork needed for their signature to a minimum. Make their experience as good as it can be," Kirk said.
For years, the clinic has been a dynamic place of learning for licensed practical nursing and medical assisting students from Southern Technology Center. Numerous future coworkers have come from the relationships. The medical providers and office nurses mentor the students, itself a rewarding experience.
Thousands of office visits occur during the year. The clinic staff is tested daily to keep the experience open and caring. "I want everyone who works here to be happy," Kirk said. "It is what patients are accustomed to seeing."
Kirk, meantime, said she knows she can dial up retired director Connie Barker, her mentor and friend.
Barker continues as the first and only chair of the county's E-911 Board since 2010. She has joined the board of the Harold Hamm Diabetes Center at OU Health in Oklahoma City. An elected Chickasaw Nation legislator, Barker serves as Tribal Chair of the Tribal Leaders Diabetes Committee for the Indian Health Service.
Kirk is a longtime member of the Love County Chamber of Commerce. She has twin sons, Brad Kirk and Tucker Kirk, who are sophomores at Marietta High school.