Business & Admin Sustaining Patient Services
Posted on Friday, May 30th, 2014
On the business side of the hospital is a team of people who believe deeply in the patient services they provide.
"We are not on the nursing floor tending to patients or practicing medicine, but we are collecting from the proper payers to sustain that," says Connie Graham, business office director.
"It is a ministry. Our team is committed to helping patients feel better when they come to the business office by treating them the way we would like to be treated at a business."
Meantime, coworkers need support, too. An executive assistant handles personnel recordkeeping and benefit plan filings, while also aiding the CEO/Administrator.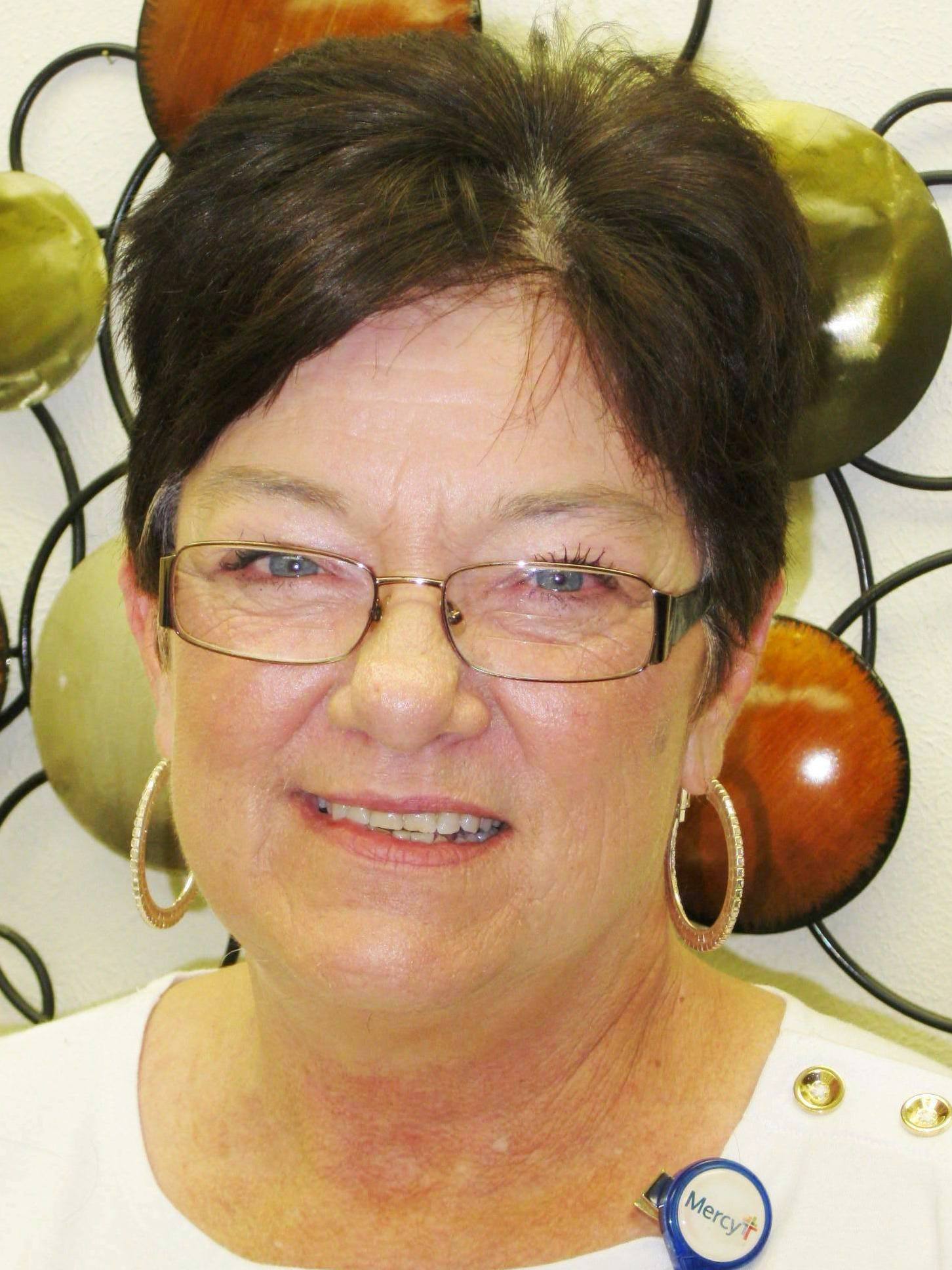 Connie Graham,
Business Office Director

Oversees a staff of four that handles
billing, collections, and insurance
company filings. Served in the business
office for 21 years.
Strives for accuracy, starting with
getting patient information
correct at the time of registration, and
timeliness in sending bills and posting
payments.
Gained an associate's degree
in business in 2011 and qualifed as a
"super user" (lay instructor) in hospital
software programs.
"I like to know how processes work
from A to Z. When you know details,
you're better at finding answers. You
always feel there's a way to better
help patients on payment and
financial matters."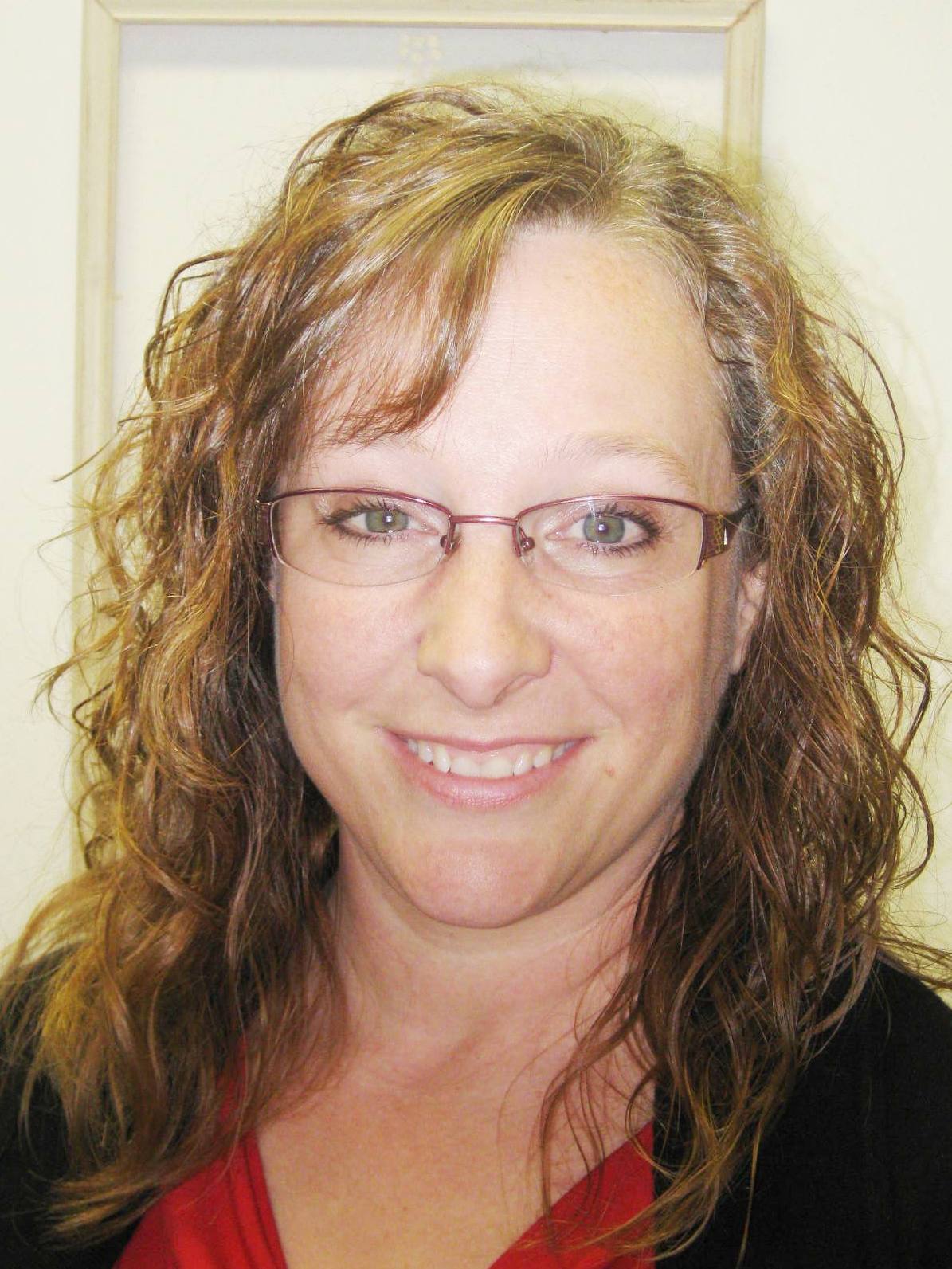 Carla Bolton, Administrative
Assistant to Administrator

Has served in both the medical
clinic and the hospital.
In her present role since 2012, she maintains
personnel time reports and handles
time off and co-worker insurance
enrollment.
She helps with recertification
for hospital state licensure and various
insurance companies, such as Medicare/
Medicaid.
She takes minutes for the Hospital Board
of Control and maintains other hospital
records and correspondence.

From 2006-2012, she was a customer
service representative in the clinic,
registered patients for laboratory and
x-ray services, and assisted in filing
patient insurance.
"I saw the hospital and clinic as a
premier place to work, an honorable
place. Nursing was not an
option to me, but I can help clerically
in a meaningful way."