Maintenance Engineer on Top of Upkeep and Repair
Posted on Friday, July 18th, 2014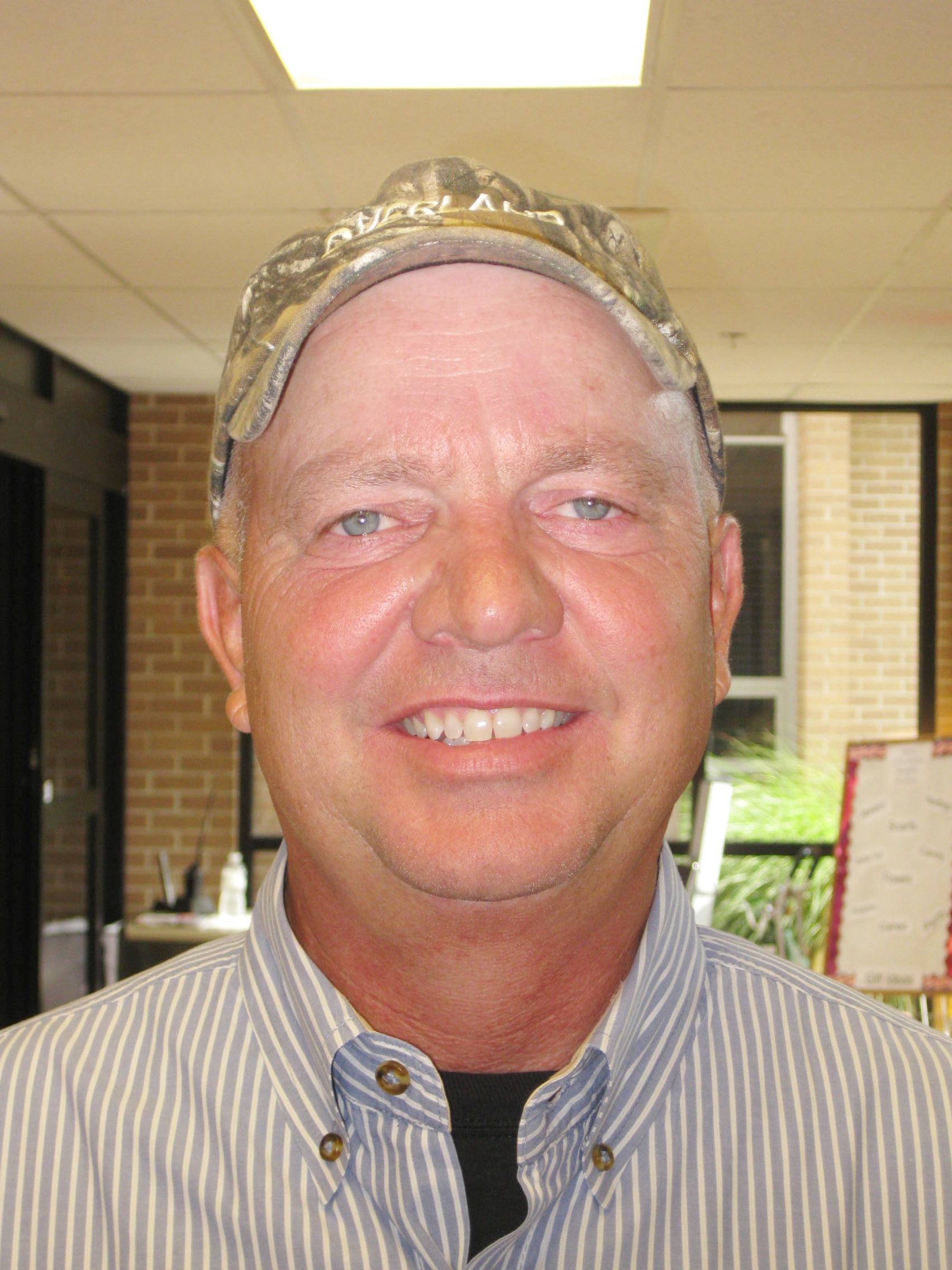 Clancy Hallum, Supervisor,
Maintenance and Engineering
For six years has been responsible for
the upkeep and repair of hospital buildings.
He oversees the work of local carpenters,
electricians, and other tradesmen when
their services are needed. Hallum's
prior experience includes metal building
construction and road construction. For
five years he represented the people of
District 3 on the Board of Love County
Commissioners. Hallum's wife, Melissa,
is an RN at Mercy Hospital, Ardmore.
They live in the Enville area.
Maintenance and Engineering
The hospital's maintenance engineer is responsible for maintaining the heating, air conditioning, electrical, plumbing, and ventilation systems. It is this department's responsibility to ensure that all of these systems are operating not just correctly, but also efficiently and safely.
For example, the hospital's isolation room is set up to prevent the spread of airborne diseases. "Health codes apply, especially to air quality, that are unique to hospitals," says Clancy Hallum, supervisor of Maintenance and Engineering.
New construction has abounded in recent years. Hallum supervised the work of contractors on the Therapy Building, the Clinic Building addition, the Storage Building, and the Adult Day Center renovation. Currently underway: the Emergency Department addition, the Social Services addition, and the Legacy Park addition.
"We use local tradesmen in construction and repair to the extent possible."