Medical Clinic Had Noble Start in 1990
Posted on Friday, August 15th, 2014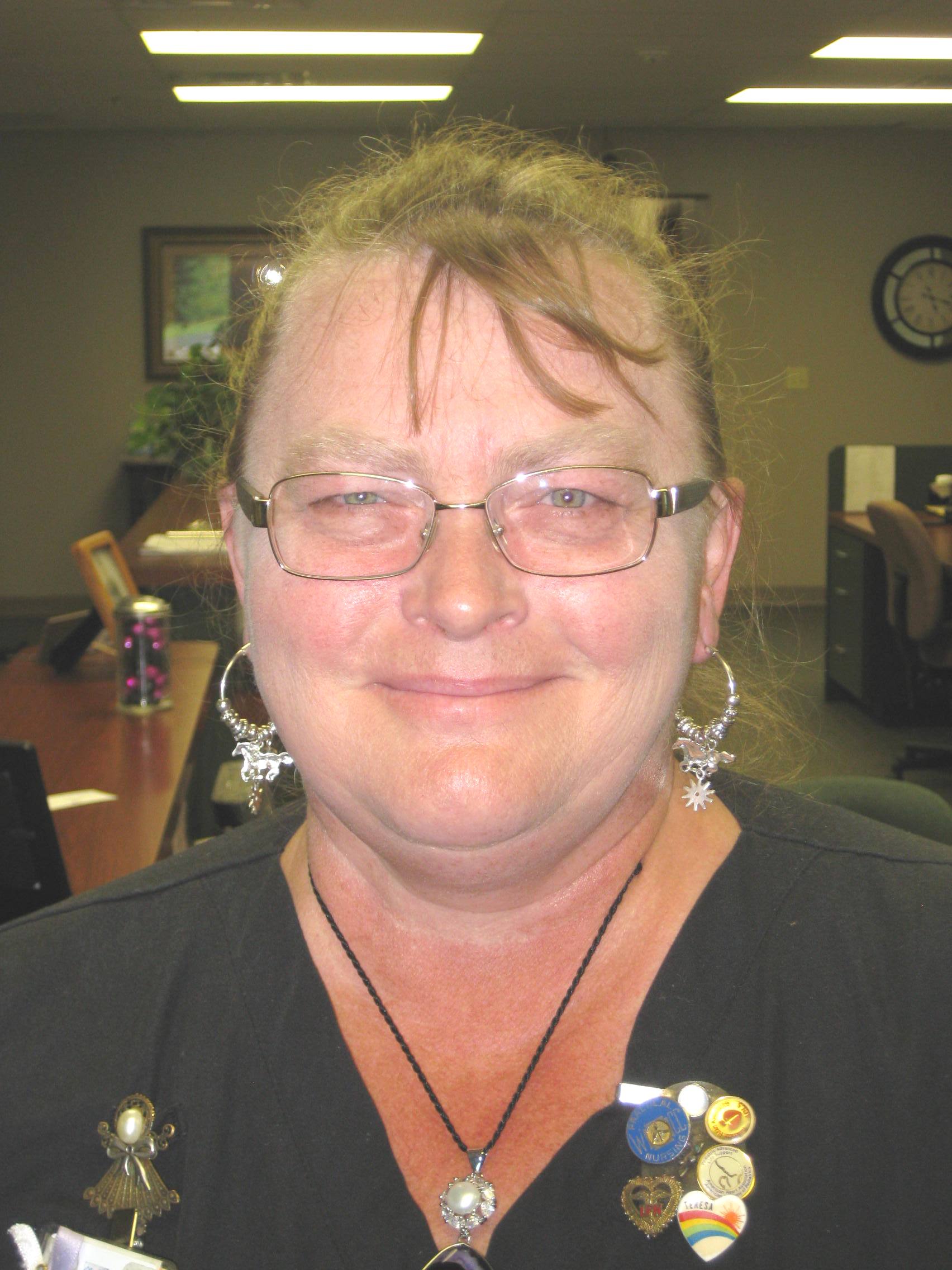 Teresa Steen Landreth, LPN,
Nurse for Rhonda Mose
"I love what I do. It's not
a job," says Steen Landreth,
LPN, who finds joy in serving
the public. She has been
a clinic nurse since 2003,
with prior experience dating
to 1995 as a hospital nurse.
She has been a member of
the county's search and rescue
operation and a volunteer
firefighter and first responder.
She grew up on a farm and
had an early career as a horse trainer.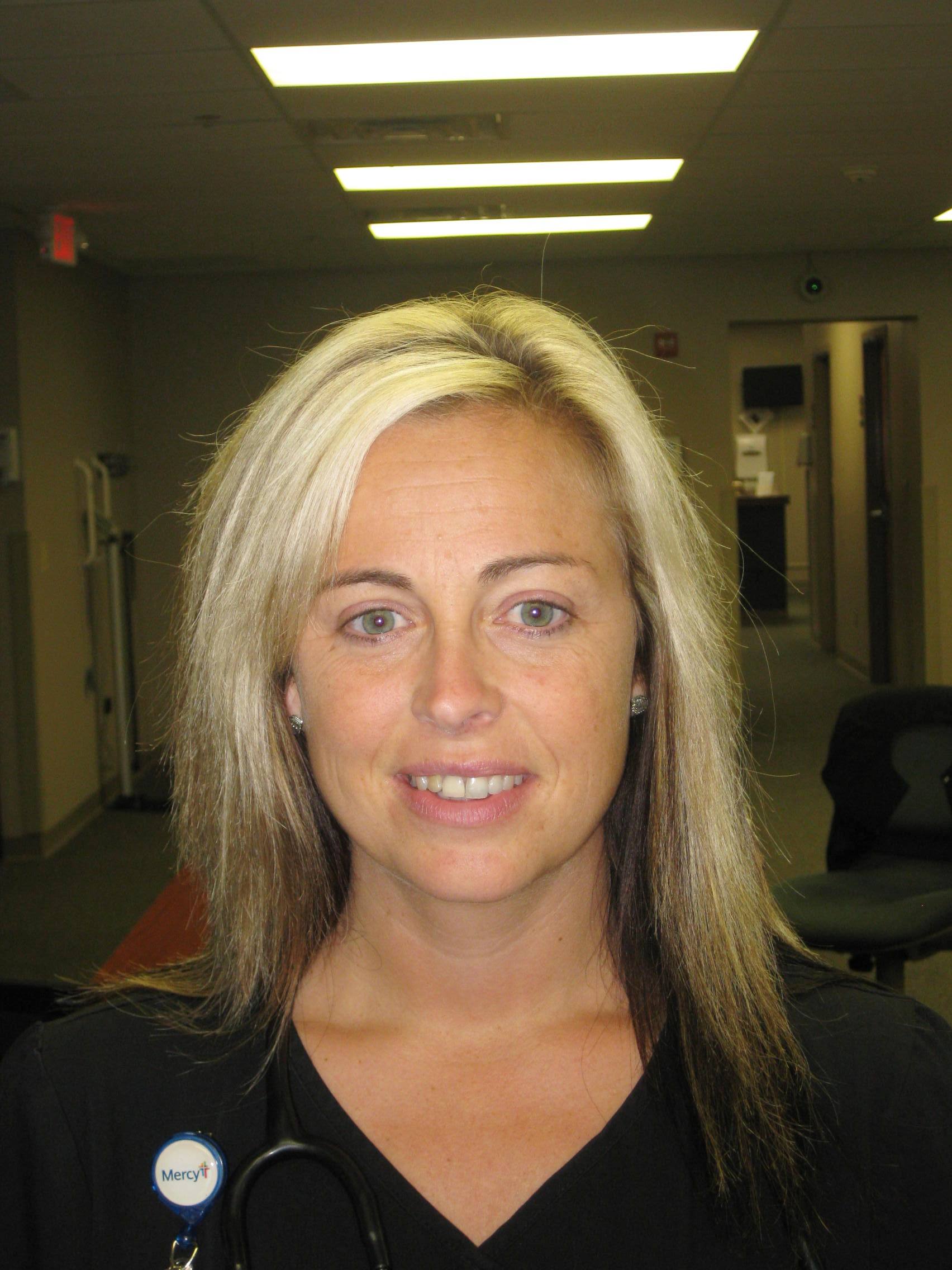 Kim McCage
Medical Assistant for Dr. Hutchins
Joined Mercy Health/
Love County in 2012
with nine years of
comprehensive experience
in a Gainesville clinic.
She is a licensed phlebotomist
and a certified drug screener, and
has used her computer skills to
enter the clinic's daily x-ray and
lab orders into the software system
used by the hospital.
Her grandfather, Bo Dunn, influenced
her career choice. He was a hospital
phlebotomist and radiologist in St. Joe, TX.
Medical Clinic
The hospital's medical clinic, now in its 25th year, has a proud history.
The clinic began in 1990 when longtime Marietta physicians Vergil Smith and J.T. O'Connor turned over their extensive private practice to the hospital. Dr. Stephen Hutchins, just starting his career, joined the others as employees of the hospital.
Their actions sustained the hospital and launched a period of growth in medical services for Love County that continues today. The clinic alone serves almost 20,000 patient visits per year.
Two of the clinic's valued nurses are featured above.