Clinic Specialists Handle Your Insurance Claims
Posted on Friday, August 22nd, 2014
Medical Clinic
Patients with and without medical insurance are welcome at the clinic. A dedicated onsite business office is here to answer your billing questions or help you file claims for payment from Medicaid, Medicare, or your insurance company.
Misti Kirk
Business Office Coordinator
Since 1998, has been the clinic's billing and
insurance specialist. After each patient visit,
she compiles the medical charges and transmits
a claim for payment to the patient or his or her
insurance company. When checks arrive, she
posts the payments to the patient's account. She
prepares an end-of-month financial report for
management.
From 1991-1998, Kirk was a registration clerk
in the emergency room. She holds a bachelor's
degree in human services counseling from East
Central University (2014) and Associate of
Science degrees from Murray State College in
psychology (2011) and counseling (2012).
"The years have flown by. I love my job because
of the awesome providers here and the great
people to work with."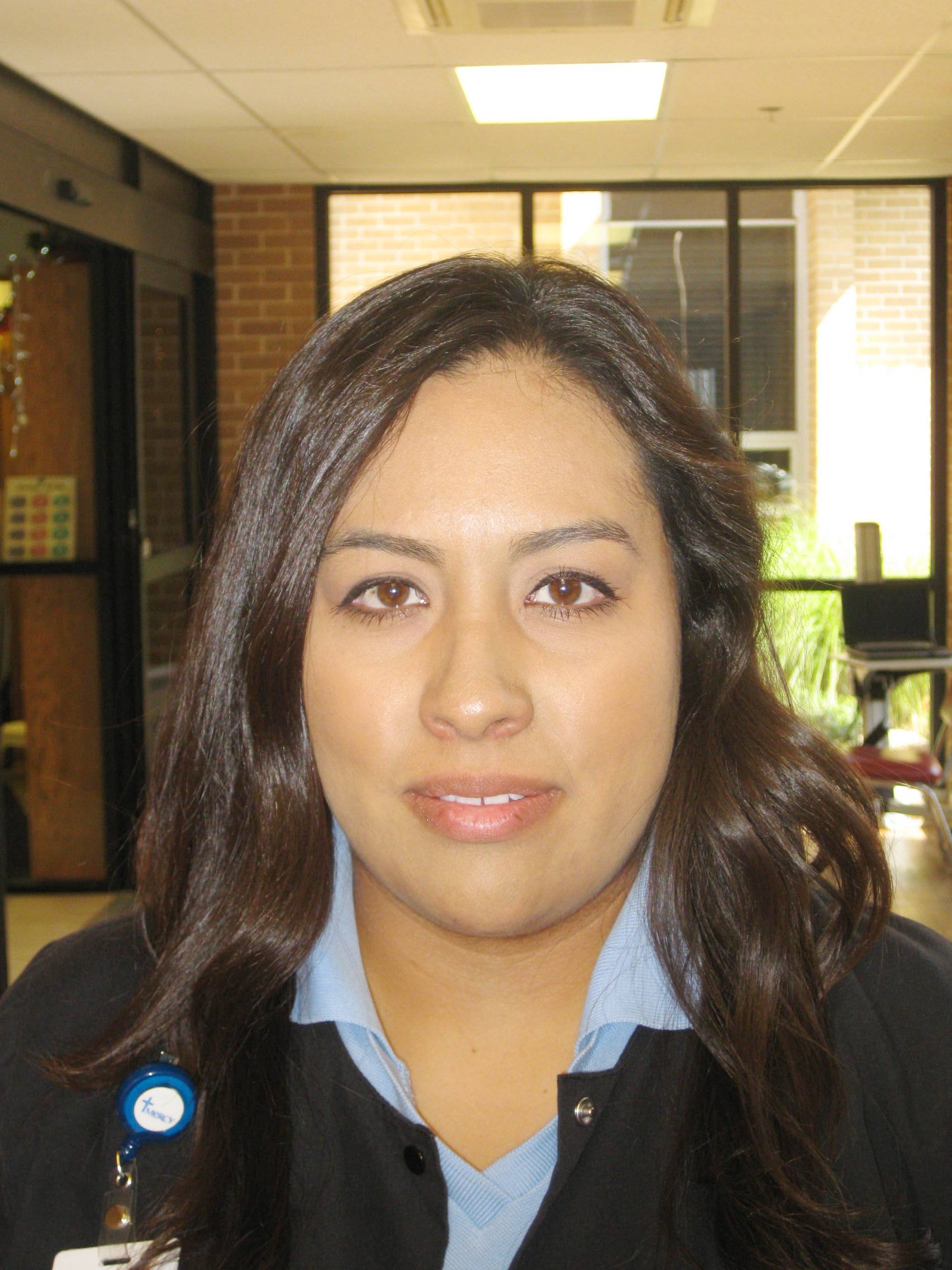 Nati Sanchez
Billing Assistant
"Assists Misti Kirk on billing issues. An
insurance company or patient may request
clarification before paying a medical bill.
She researches and responds. She also
performs customer service duties.
During her junior and senior years at
Marietta High School, Sanzhez completed the
medical office assistant program from
Southern Oklahoma Technology Center.
She interneted at an Ardmore eye clinic, and
worked for two years as a registration clerk
in the emergency room and outpatient
surgery department of Mercy Hospital,
Ardmore before joining our medical clinic
in 2008.
She will graduate this fall from Murray
State College with an associate's degree in
business management. "I enjoy the medical
field and helping people."