Lab Work/X-Rays/ Are Steps Away from Clinic
Posted on Friday, August 29th, 2014
Medical Clinic
Clinic patients don't have to drive anywhere to obtain many of the diagnostic screenings or tests their physician orders. Across the lobby and into the hospital are facilities for laboratory testing, x-rays, CT scans, bone density scans, and ultrasounds.
Has your doctor recommended rehabilitation therapy? Around the corner in the Therapy Building are physical therapy, occupational therapy, and respiratory therapy.
The medical clinic and the hospital have the same owner – the people of Love County!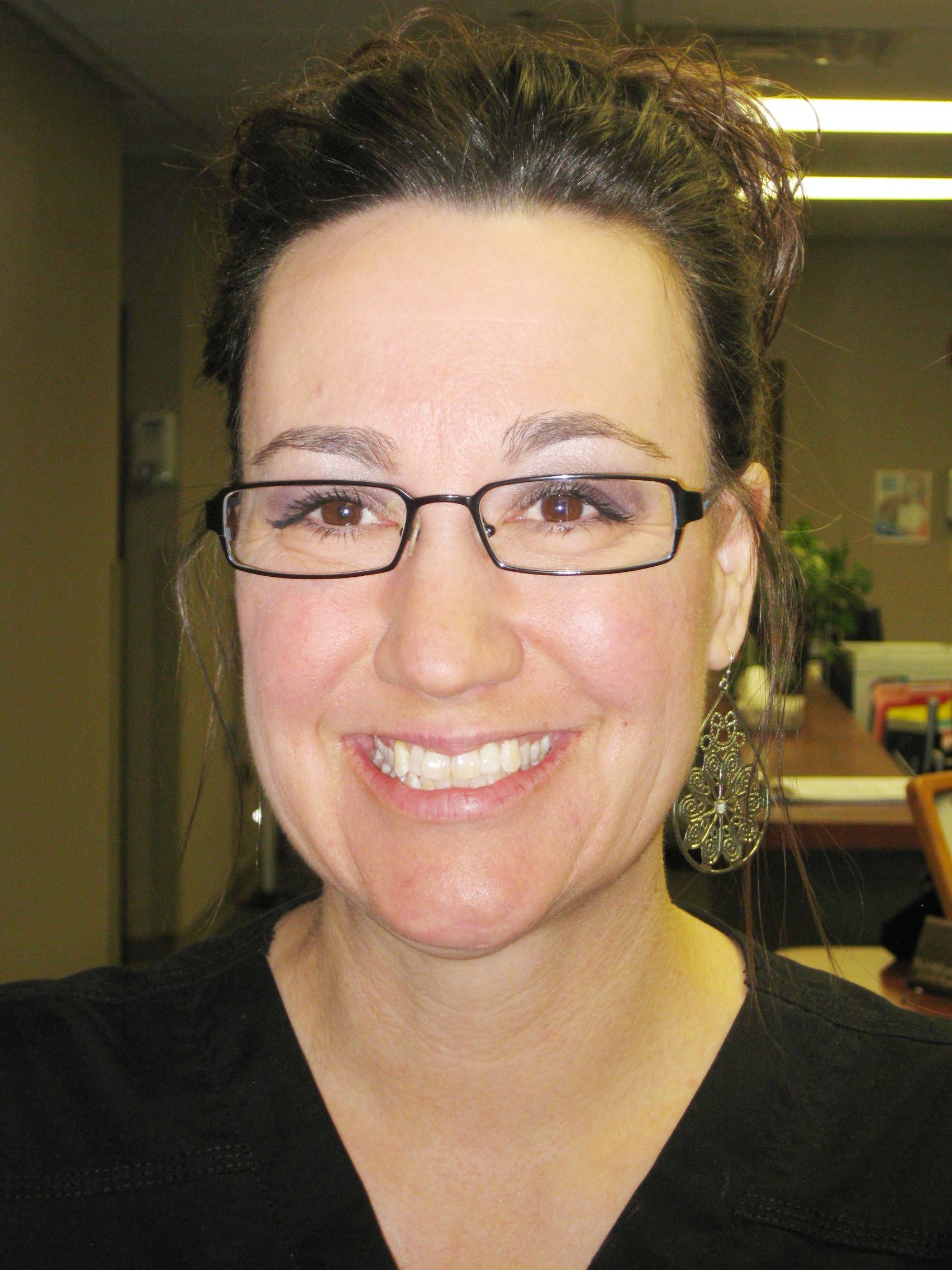 Amber King, CNA
Scheduler
Since July has been assisting clinic
patients obtain x-ray and lab exams,
and often accompanies them across
the lobby into the hospital for
their care. She updates the patient's
medical record on both the clinic and
hospital software systems.
Her previous experience includes nine
years as a home health aide for an Ardmore
agency. She lives in Marietta and is a
graduate of Marietta High School.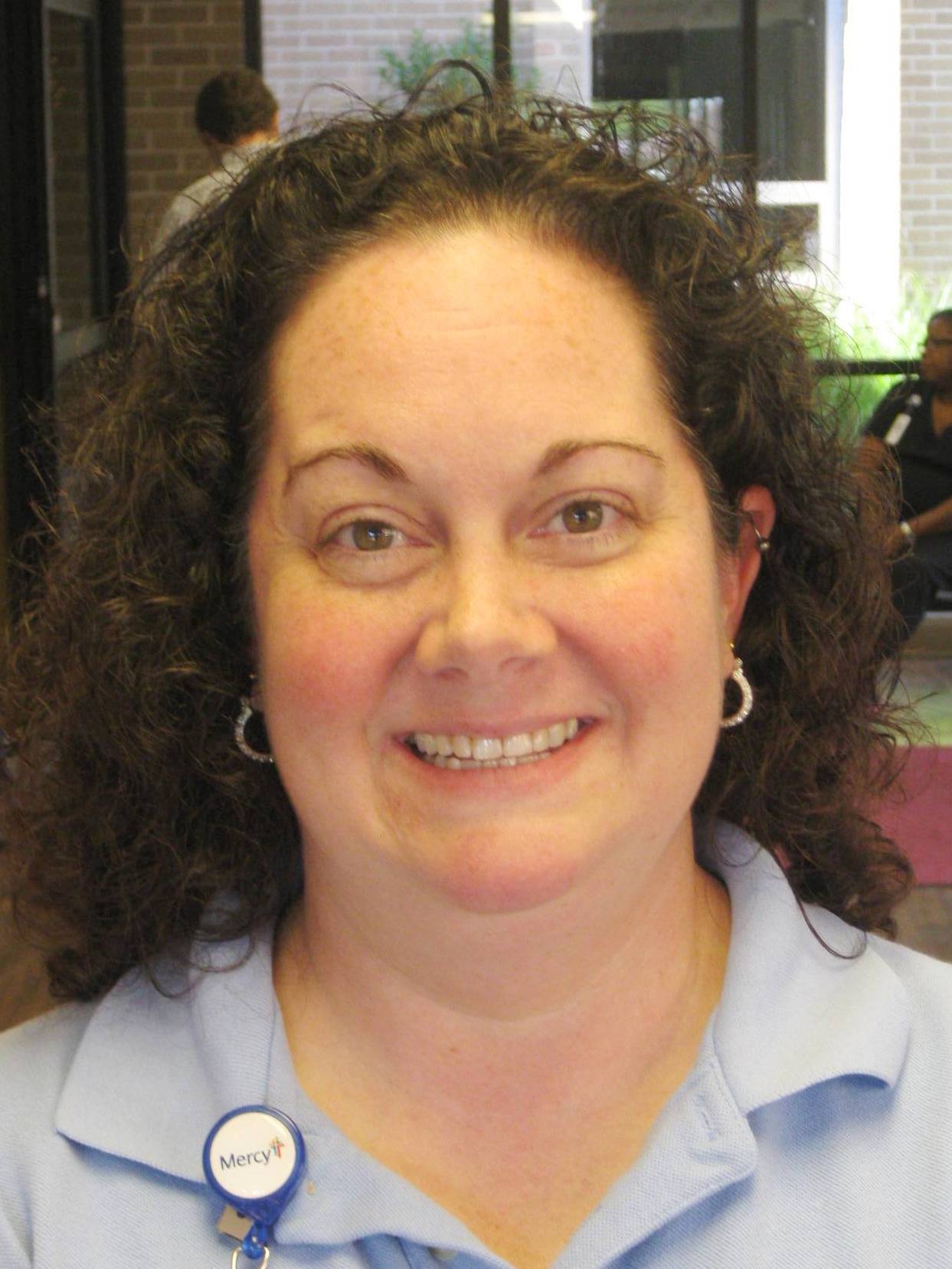 Dawnyelle "Dee" Wickware
Customer Service Representative
Provides clerical follow-up on
urgent and routine correspondence
coming in for the clinic's doctors
and nurse practitioners. The highest
volume of faxes is from pharmacies
seeking refill permission. "These receive priority.
Patients' medications need to be
taken care of."
She joined the clinic's
business office in 2013 with
two years' prior medical office
experience.
She holds an associate's degree in
paraprofessional studies from Kaplan
University (2011), and was raised in the health
care profession. "My mother was a nurse,
my aunt is a nursing home administrator,
my cousin is a respiratory therapist, and
my brother was a medical supply representative."