Clinic Greeters Are 'Face of Mercy'
Posted on Friday, September 5th, 2014
Medical Clinic
"We are the face of Mercy," says Manuela Barrientos, speaking of the clinic's customer service representatives who answer the continually ringing telephones and converse with arriving and departing patients. "Most patients are hurting or in pain. We want to be compassionate, understand them, and take the time to relay what they say to their chart for the doctor's attention."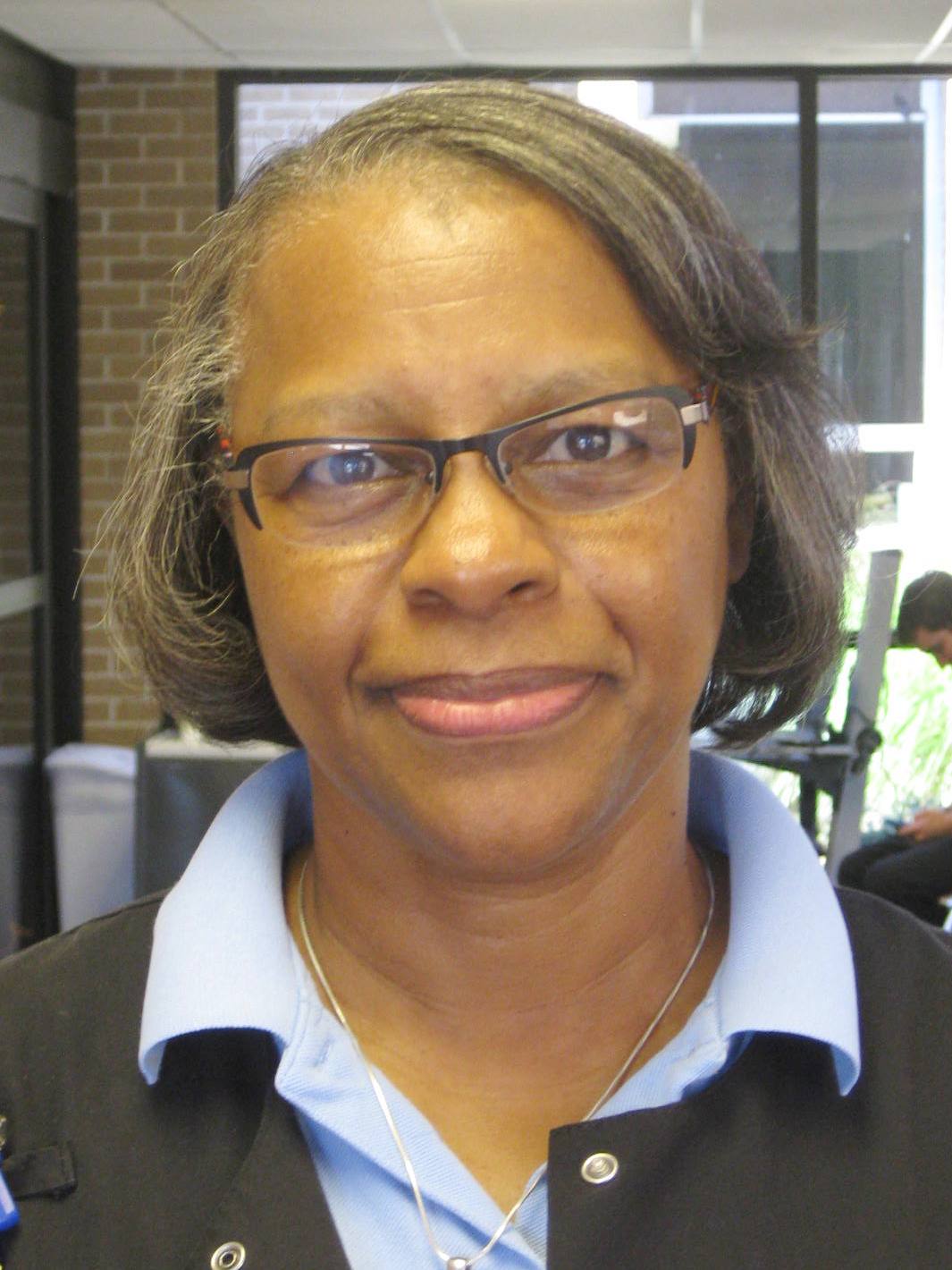 Naomi Lornes
Customer Service Representative
Schedules appointments for the
clinic's five providers. She welcomes
new patients, matching them to
the most appropriate physician or
nurse practitioner.
Joined the clinic 10 years ago as a filer,
after 32 years with the local cookie factory.
She has gratefully experienced the "paperless
office" (thanks to electronic medical records) and
the growing roster of patients.
"I am continually amazed at the distance
some travel, from other counties and even
other states, to be served here. They are attracted
to the warm and caring environment."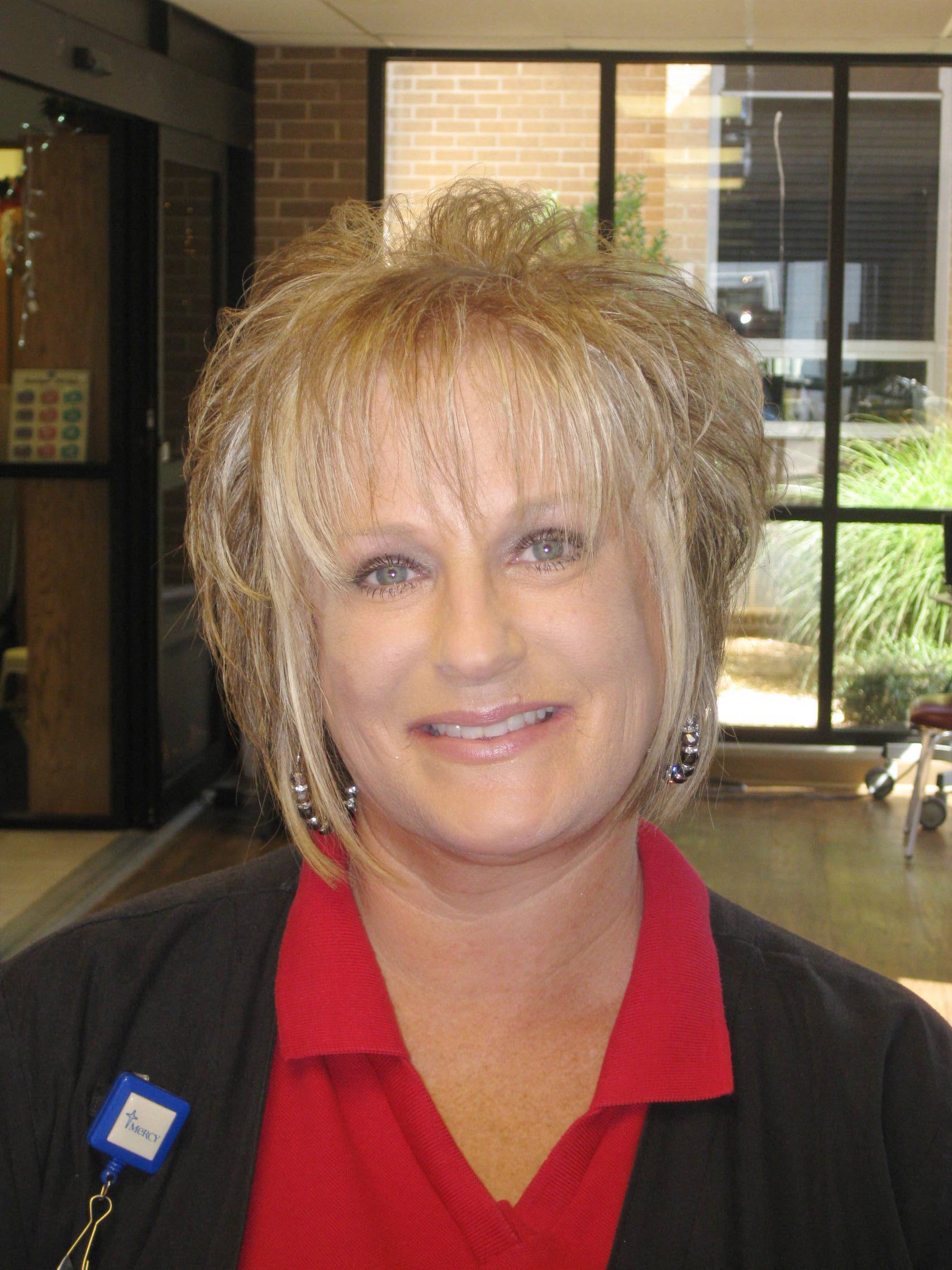 Jana Brown
Customer Service Representative
Patients meet briefly with her after
their appointments. She schedules follow up
visits, takes payments or insurance
information, and answers billing
questions. She also handles requests from
patients seeking treatment through worker's
compensation or motor vehicle accident
claims.
Has spent her career in clerical and administrative
assignments, the last 10 years at the clinic. "I
believed this would be a place to grow and make
a difference. I love my job and coworkers. We
care about patients and hurt together when they
are ill or face long-term treatment."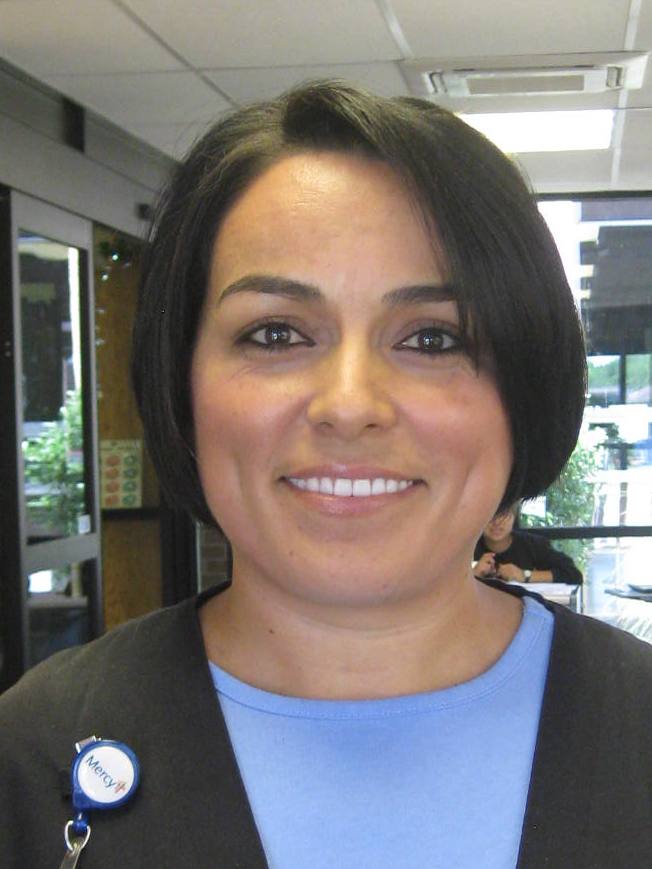 Manuela Barrientos
Customer Service Representative
Along with Naomi Lornes and
Jana Brown, answers the
clinic telephones, helping
patients with appointments, prescriptions,
or messages for their office nurse
or provider.
Barrientos joined the clinic in 2013.
She holds an associate's degree in
computer science and is working on a
Bachelor of Science degree in computer information
systems from Southeastern Oklahoma State
University.