Clinic Director Adds Elective Office to Full Career
Posted on Friday, September 12th, 2014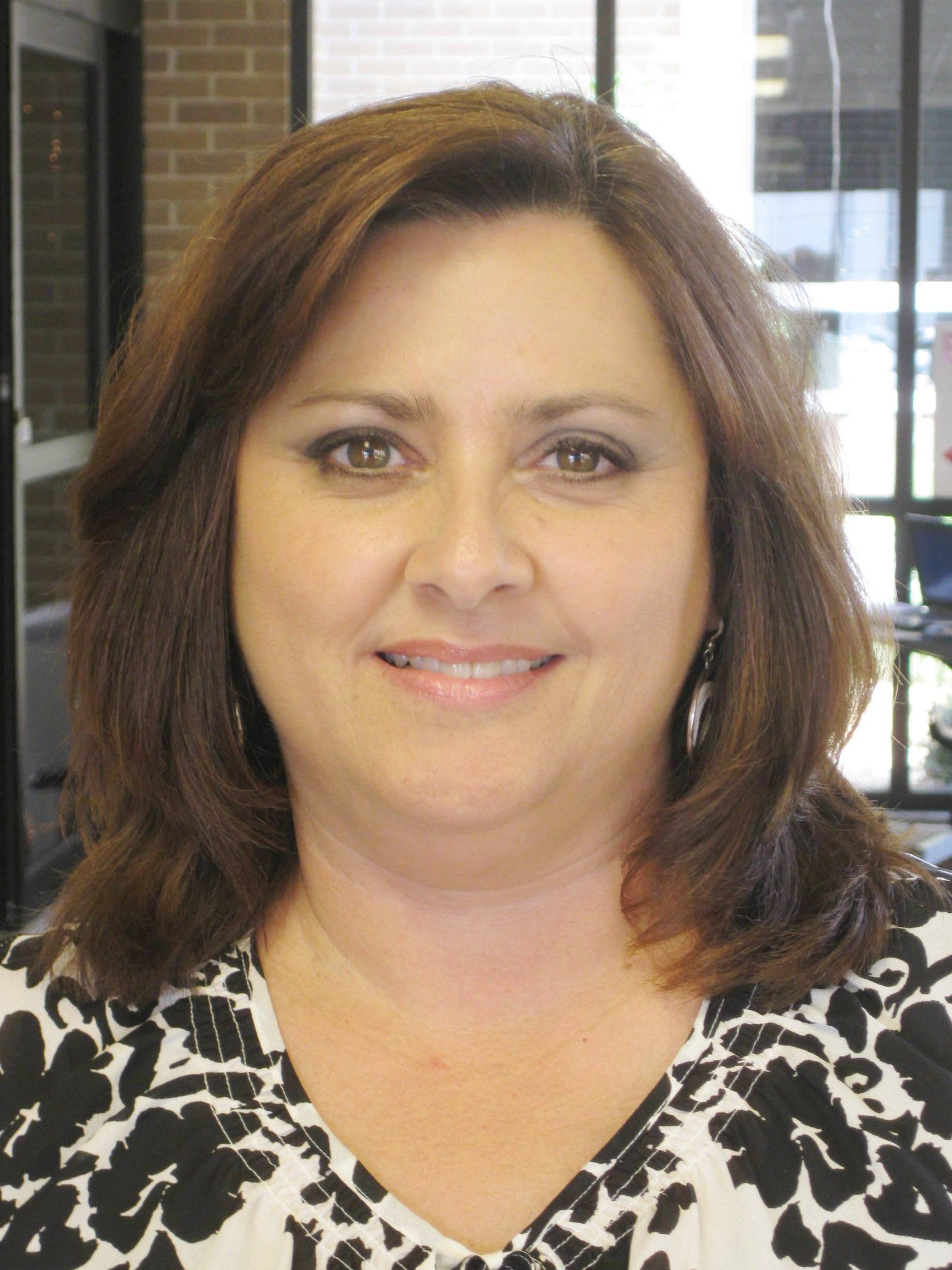 Connie Barker
Medical Clinic Director
Her entire career, since age 19,
has been spent in local clinic services.
She is a certified medical coder. She has
managed the Medical Clinic
since 1990 and served simultaneously from
1990-1997 as business manager of
the hospital.
In the community, Barker is an elected
member of the Marietta Board of
Education (since 2004)
and an elected member of the
Chickasaw Tribal Legislature (since 2008).
She is the first and only chair of the
Love County 911 Board, by appointment
of the Love County Commissioners in
2010.
Barker goes to college at night, and is soon to
complete an associate's degree in
history from Murray State College.
Medical Clinic Director
Been to a doctor in Marietta any time within the last 33 years? You've met Connie Barker. She might have prepared your exam room, your lab/x-ray order, your prescription, your bill, your insurance filing, and your next appointment. Or, as now, she managed the coworkers who perform these services.
The Medical Clinic Director has had an affiliation since 1981 with the only physicians in town: first Drs. Smith, O'Connor, and a colleague, at their private clinic downtown, and then at the public clinic of Mercy Health/Love County Hospital, which acquired the physicians' practices on behalf of the people of Love County in 1990.
Over the years, Barker has built a substantial record in medical and public service (see above). Her leadership impacts countless lives in Love County and southern Oklahoma.
"Some events have tested our staff to stay strong," Barker said, recalling the retirements of Dr. O'Connor and Dr. Powell, followed by the untimely deaths of Dr. Smith and Dr. Hester. One clinic quality in particular has been unchanging: "Our patients appreciate the 'high touch' care of everyone here."
The clinic employs five primary providers. Three more primary providers serve fulltime in the emergency room, and there is a visiting heart specialist. "My goal is to grow the practice, add more providers, and continue to make the clinic as much of a one-stop site for medical care as possible."