Hospital Has Nation's First EMS With Fire Service
Posted on Friday, October 3rd, 2014
Emergency Medical Service/Fire Brigade
Love County EMS/Fire Brigade employs first aid attendants, Paramedics, Emergency Medical Technicians (EMTs) and firefighters to serve WinStar Casino near Thackerville.
Guests in the thousands visit the mega-complex daily and, on weekends, the "population" inside the hotels and gaming centers may rival that of a city of 15,000. In terms of gaming floor space, WinStar is said to be "world's largest casino."
In 2004, Mercy Health/Love County formed a contractual agreement with the Chickasaw Nation for EMS services to the casino. The Fire Brigade was added to the contract in 2008 as the first high-rise hotel was underway. Love County's is believed to be the nation's first hospital-based EMS with a fire service.
But the EMS/Fire Brigade also responds to medical or fire emergencies within 10 miles of the casino, providing mutual aid to the Thackerville and Shady Dale volunteer fire departments.
"Love County is getting the benefit of expanded ambulance and fire coverage without added taxation or cost," said EMS/Fire Brigade manager Tad Hall, PA.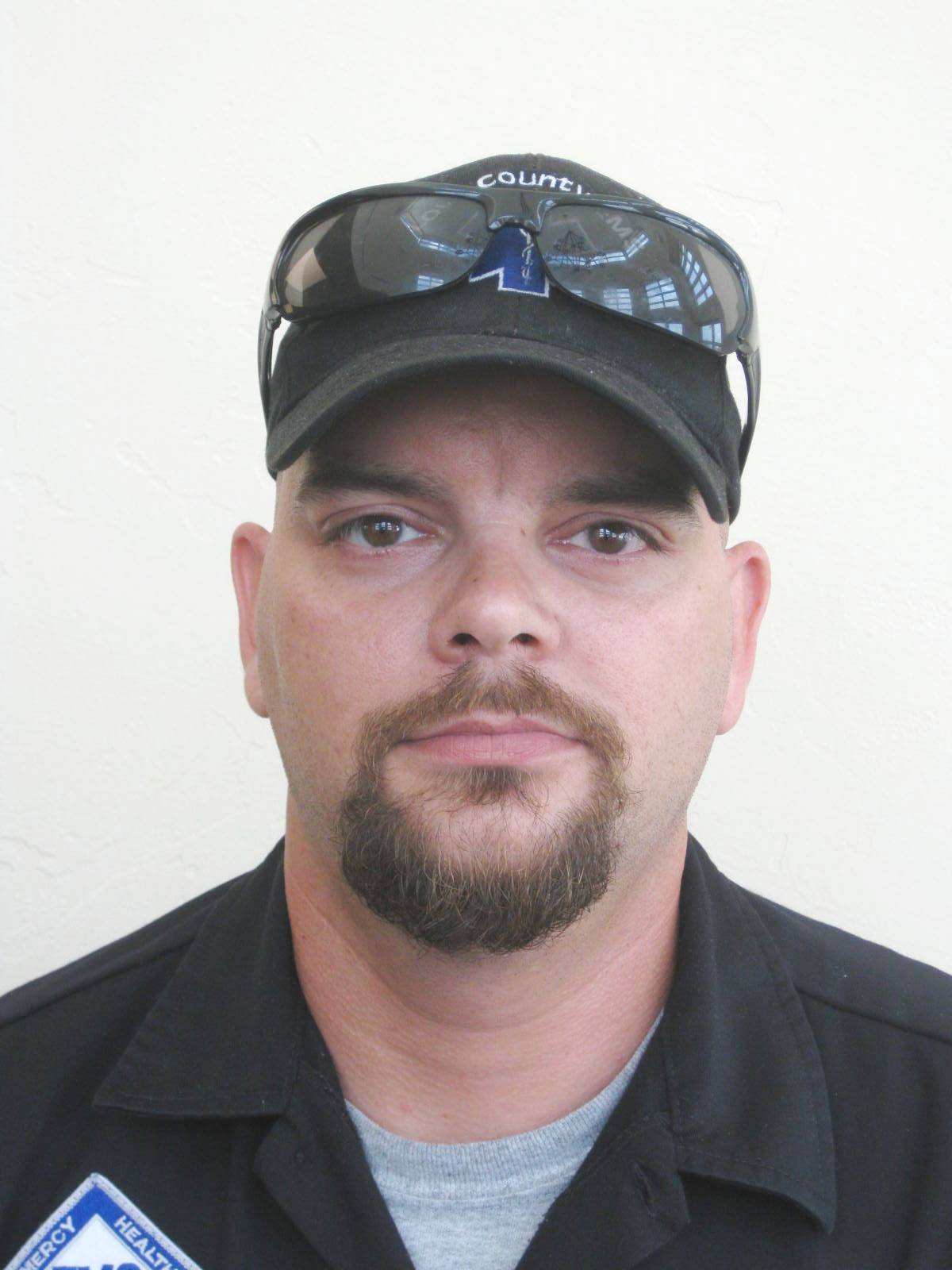 Wade Connot, Firefighter/EMT
Has been living his lifelong dream
to be a firefighter since 2010,
assigned variously to ladder truck, engine truck,
and brush truck, and assisting the Paramedic at the scene.
Connot completed firefighter/EMT school
in 2008, then worked one year as a
casino first aid attendant before taking on
his current duties. Prior, he served six years as a
flying crew chief in the U.S. Air Force, engaged
in aircraft maintenance around the world.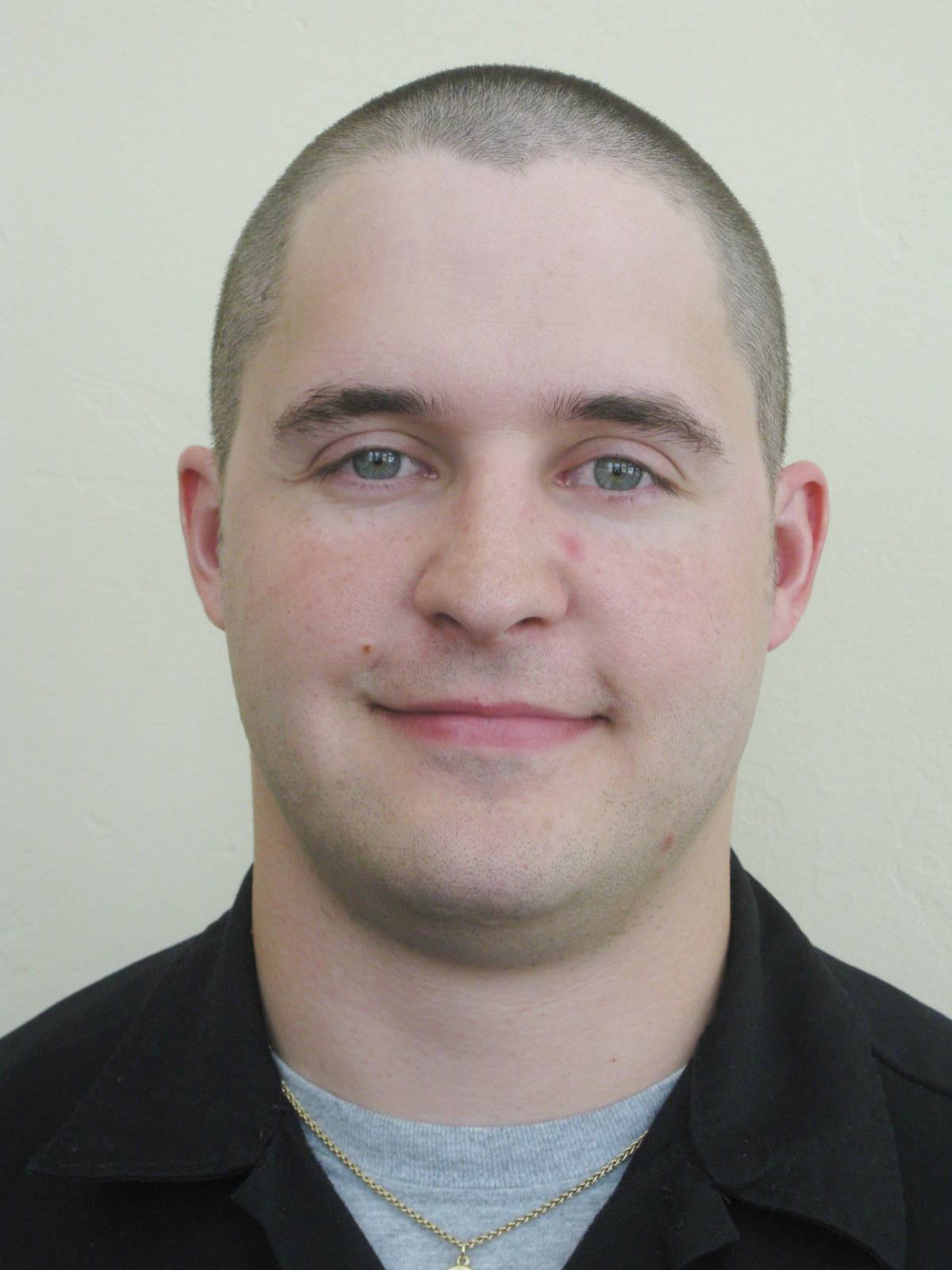 Hunter Willard, Firefighter/Paramedic
He likes "the physical aspects of firefighting
and the mental challenges of a Paramedic," and
has been a valued coworker since
2011. He completed firefighter/EMT school
in Denison and acquired his Paramedic
certification through the education and
training center operated by Love County
EMS/Fire Brigade. Willard played college
football at Abilene Christian College.