Hospital Management Rallies Near Defunct EMS
Posted on Friday, October 10th, 2014
The County placed management of the ambulance service with the hospital 20 years ago. Facing insolvency in 1993, the EMS since has risen to become one of the state's best-equipped and trained ambulance services and the only EMS to add a fire service. To see photos of vehicles and coworkers in action, visit the EMS website at www.lovecountyems.com.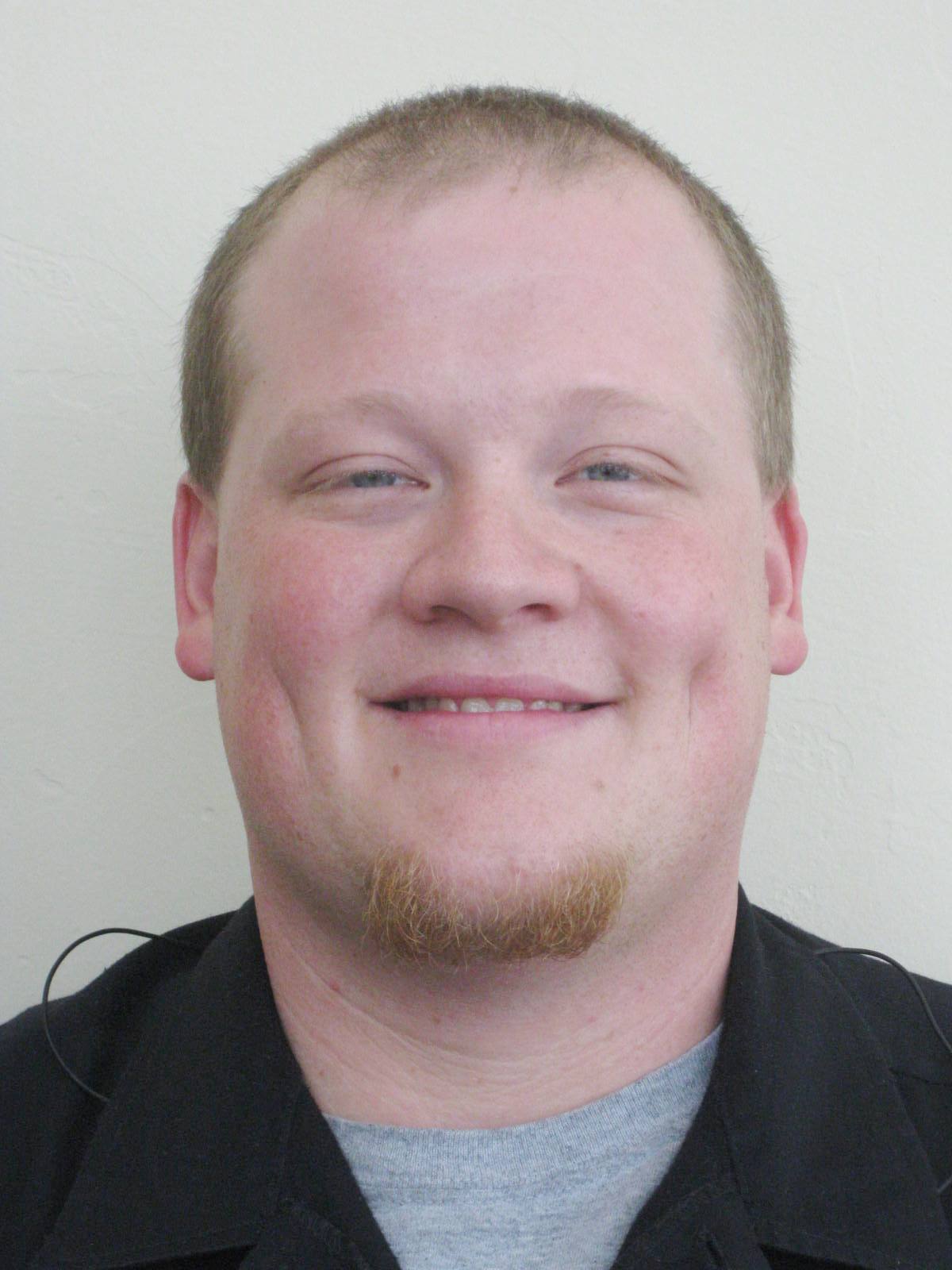 Adam Zimmerer
Firefighter/Paramedic
Interested in emergency services
as a youth, he joined his hometown's
volunteer fire department at
age 18 in 2004. Inspired, he then
acquired professional
certification, first as a firefighter/EMT and
later as a Paramedic.
He was one of the first coworkers
hired in 2008 when Station 2 opened.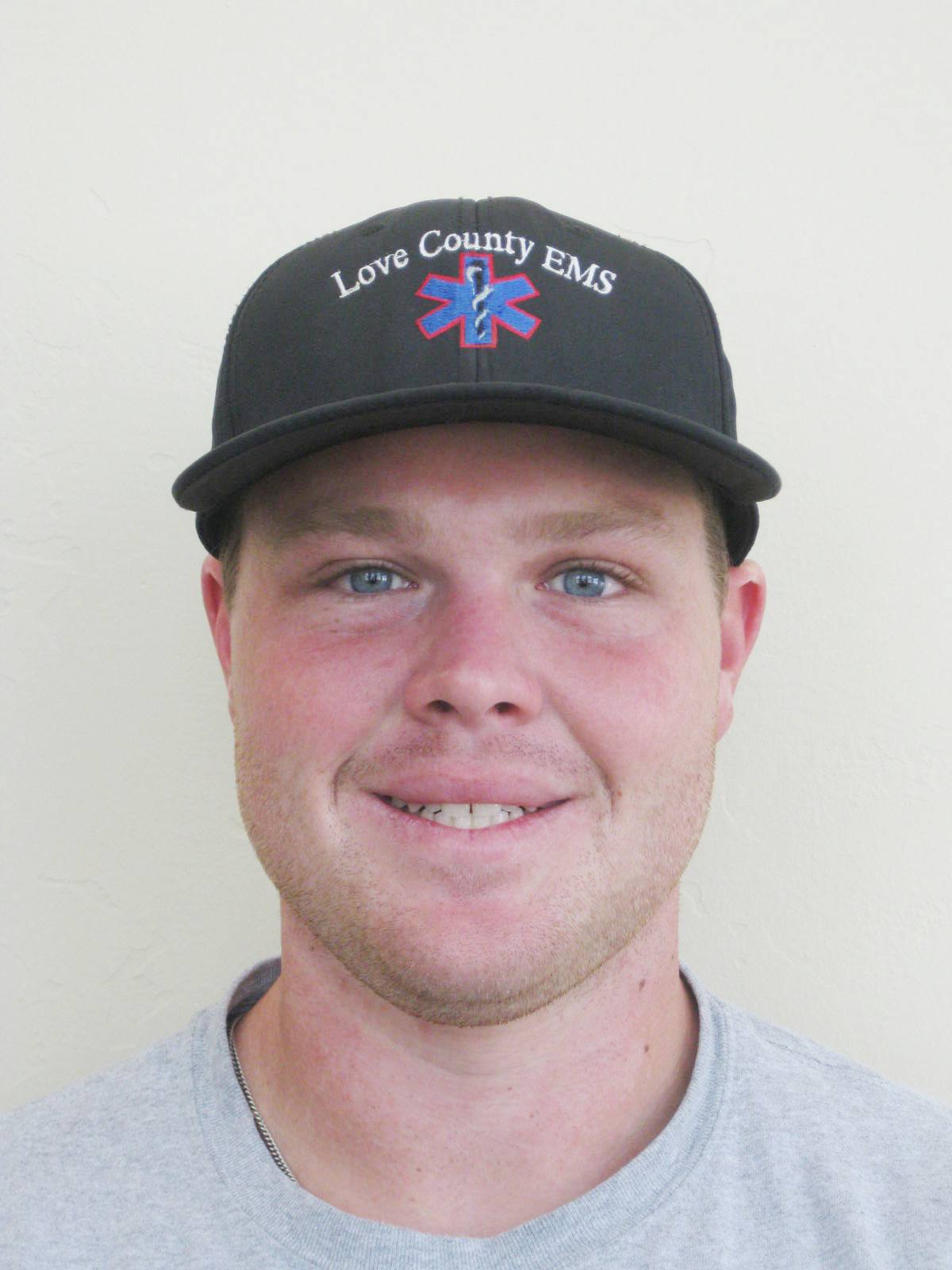 Bo Tate, Firefighter/EMT
Acquired a fire science degree
at Texas A&M and joined Station 2
in 2011. He since has completed
the coursework to become a
Paramedic. On days off, he
works in the nearby pawn
shop owned by his parents.
Tate played high school football,
baseball, and track,
but now specializes in running
obstacle or "tough mudder" races.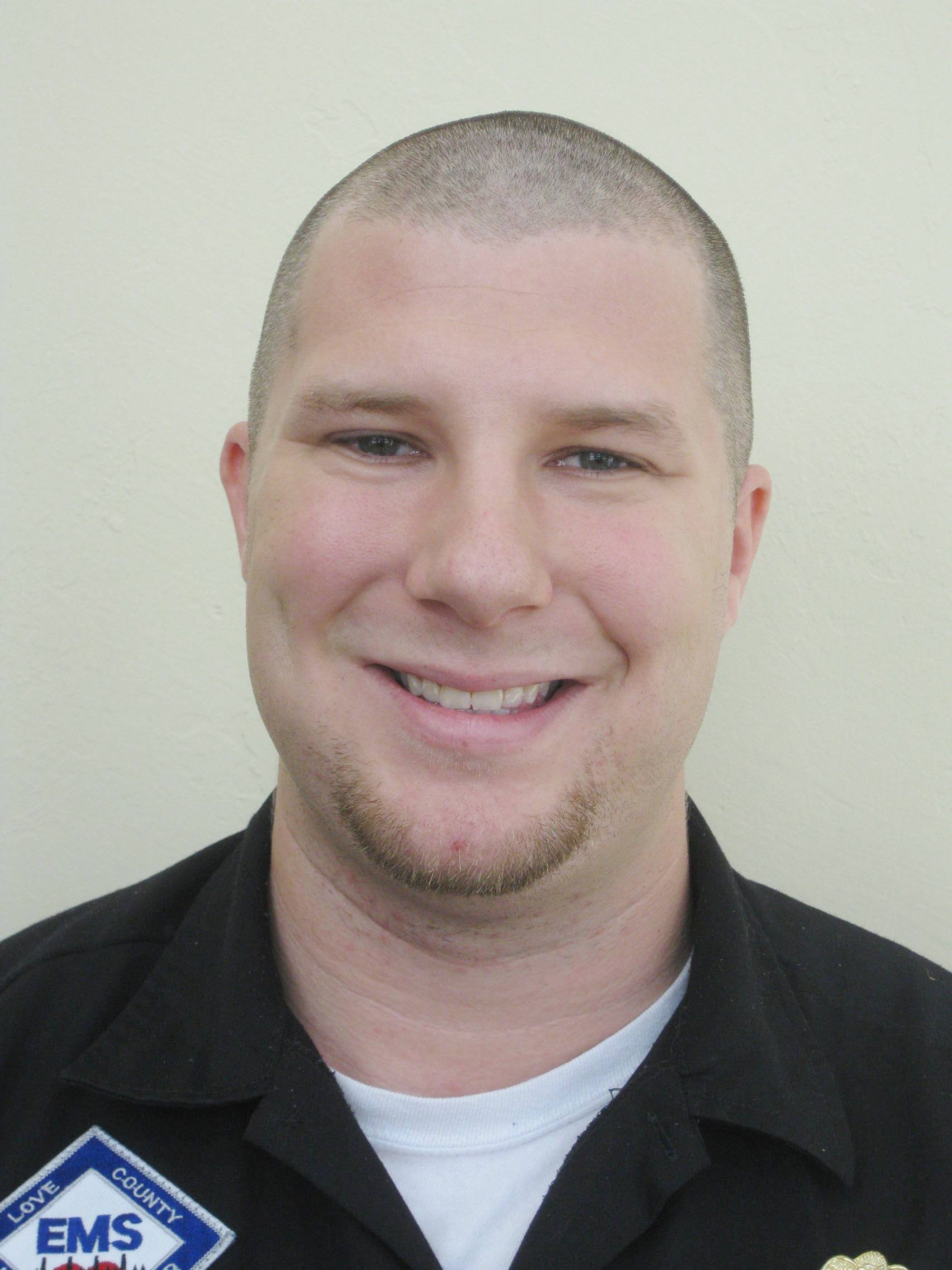 Taylor Westbrook
Firefighter/EMT
Is a conscientious
driver/operator of the
Fire Brigade's engine
and ladder trucks. Drivers
take care to transport the
crew safely to emergencies
and protect them and their
patients by positioning
the fire truck to block oncoming
traffic. Westbrook graduated from
firefighter/EMT school at
Grayson County College and
joined Station 2 as part of the
original crew in 2008.