Paramedic Aboard on All Ambulance Runs
Posted on Friday, October 17th, 2014
Emergency Medical Service/Fire Brigade
There are seven ambulances, and no vehicle rolls without a Paramedic on board as leader. These Paramedics are trained in Advanced Cardiac Life Support, Pediatric Advanced Life Support, and Pre-Hospital Trauma Life Support. Assisting the leader is another Paramedic or an Emergency Medical Technician (EMT). The crews answer more than 2,000 emergency calls per year and render pre-hospital care that saves the lives of critically ill or injured patients.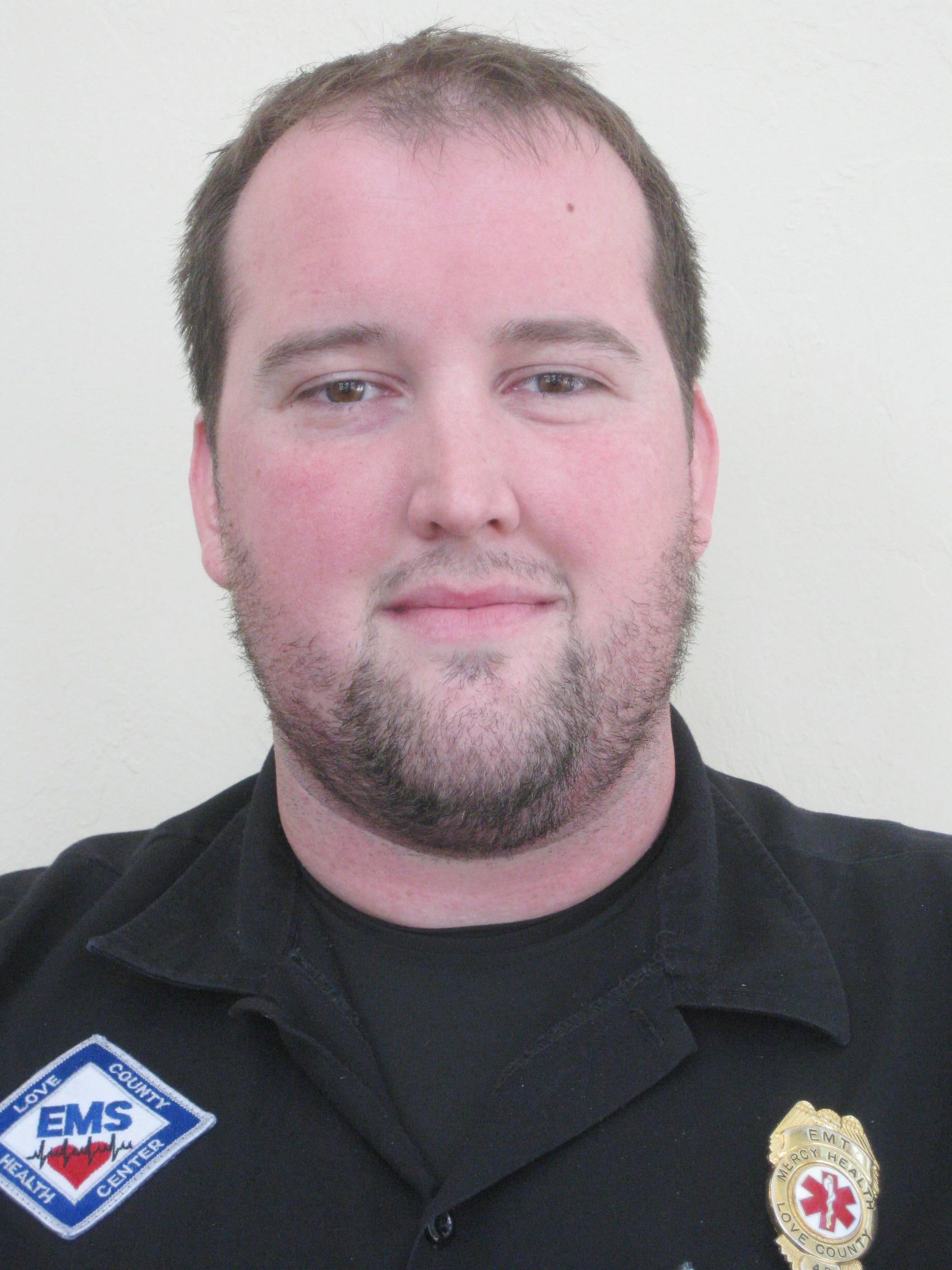 James Parish, Paramedic
Is a fulltime Paramedic based at
Station 2. A "people person,"
he takes care to talk to patients
being transported by ambulance
"to take their mind off their
pain." He also is a certified
firefighter and served five
years in the Van Alstyne, TX
Fire Department before joining
Love County EMS in 2014.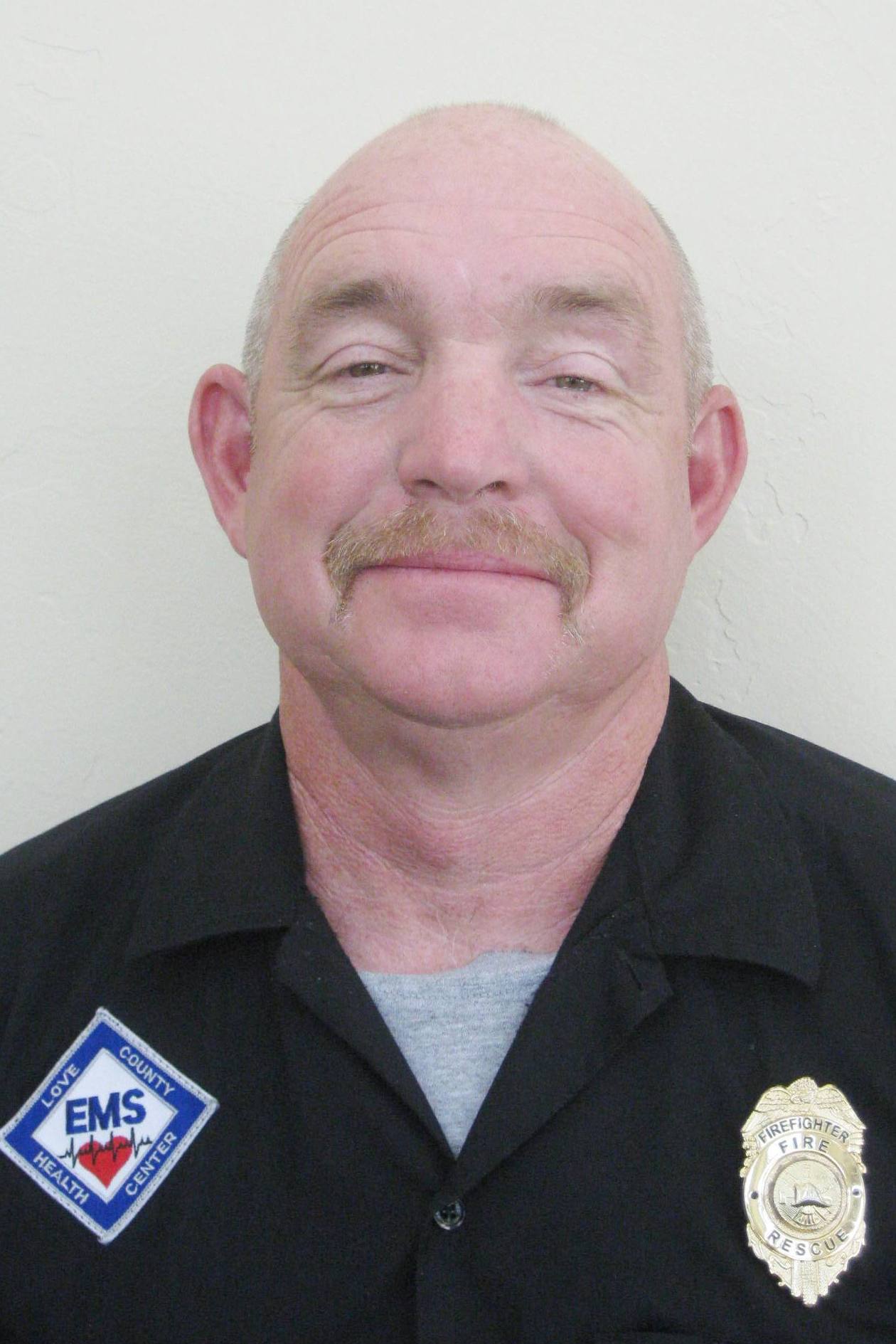 Bobby Sharp,
Firefighter/EMT
Joined the original crew of Station 2
in 2008 following 30 years
as firefighter and fire chief of the
all-volunteer Marietta Fire
Department. Sharp drives
the fire trucks and looks out
for the younger members
of the crew at the scene. He
graduated from OSU Fire Service
Training in 1983.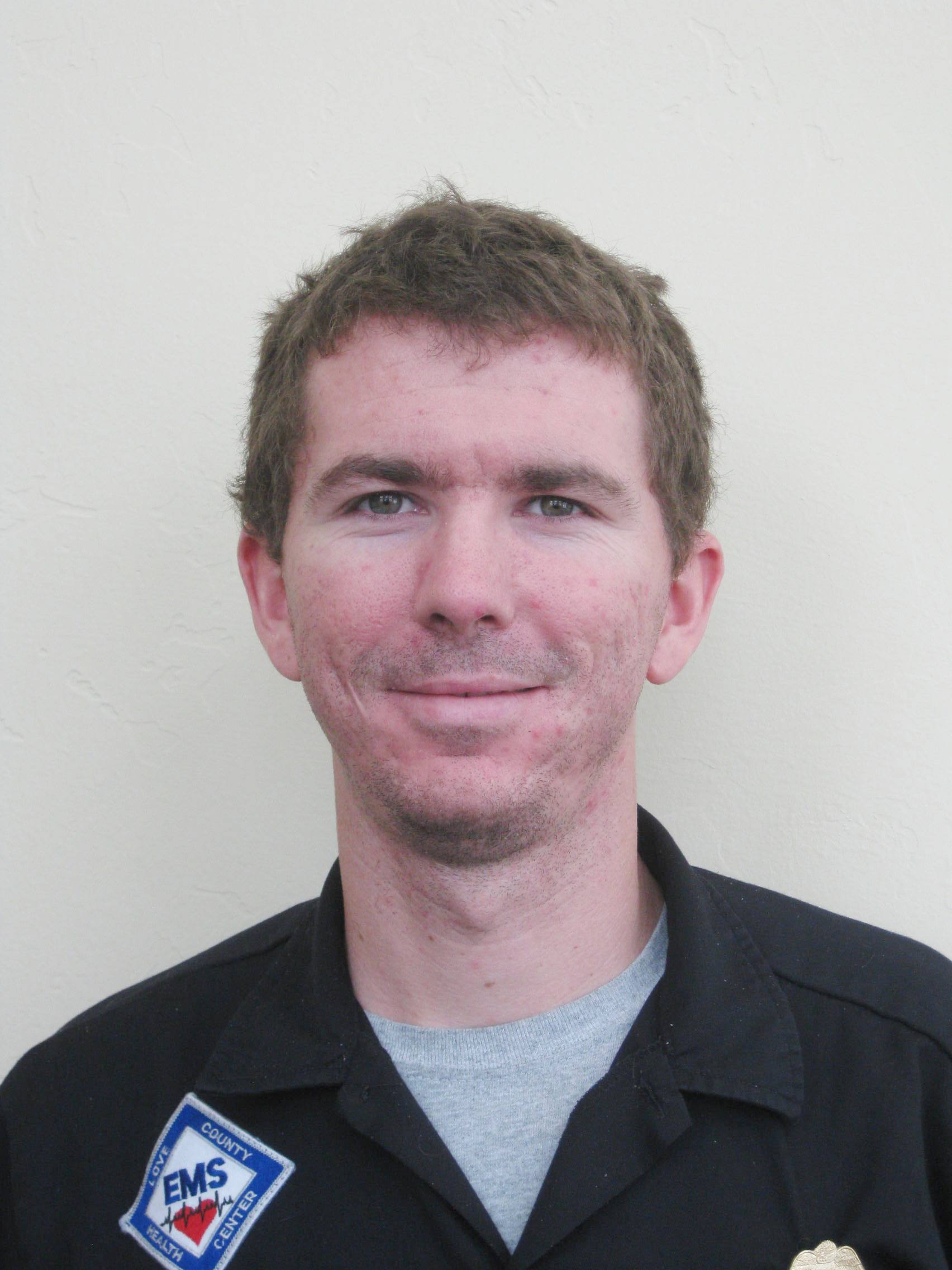 Lawrence (Matt) Roberts,
Firefighter/EMT
Since 2010 has served
successively as a first
aid attendant at WinStar
Casino, Emergency
Medical Technician in the
ambulance service, and now
firefighter at Station 2.
He graduated from firefighter/
EMT school in 2009 and
also has served six years as a
volunteer firefighter in Texas. "I
like helping and giving."