Heath and Walker Are Service's Senior Captains
Posted on Friday, October 31st, 2014
Emergency Medical Service/Fire Brigade
Captains direct the emergency medical service and fire brigade day-to-day. At emergency scenes, they act as "incident commanders," coordinating the deployment of equipment and crews. At the EMS/Fire Brigade stations, they have overall responsibility for the crew's daily duties and for maintaining ambulances and fire apparatus in a ready state. They file "run reports" for administrative and billing purposes. Meet two of our captains below.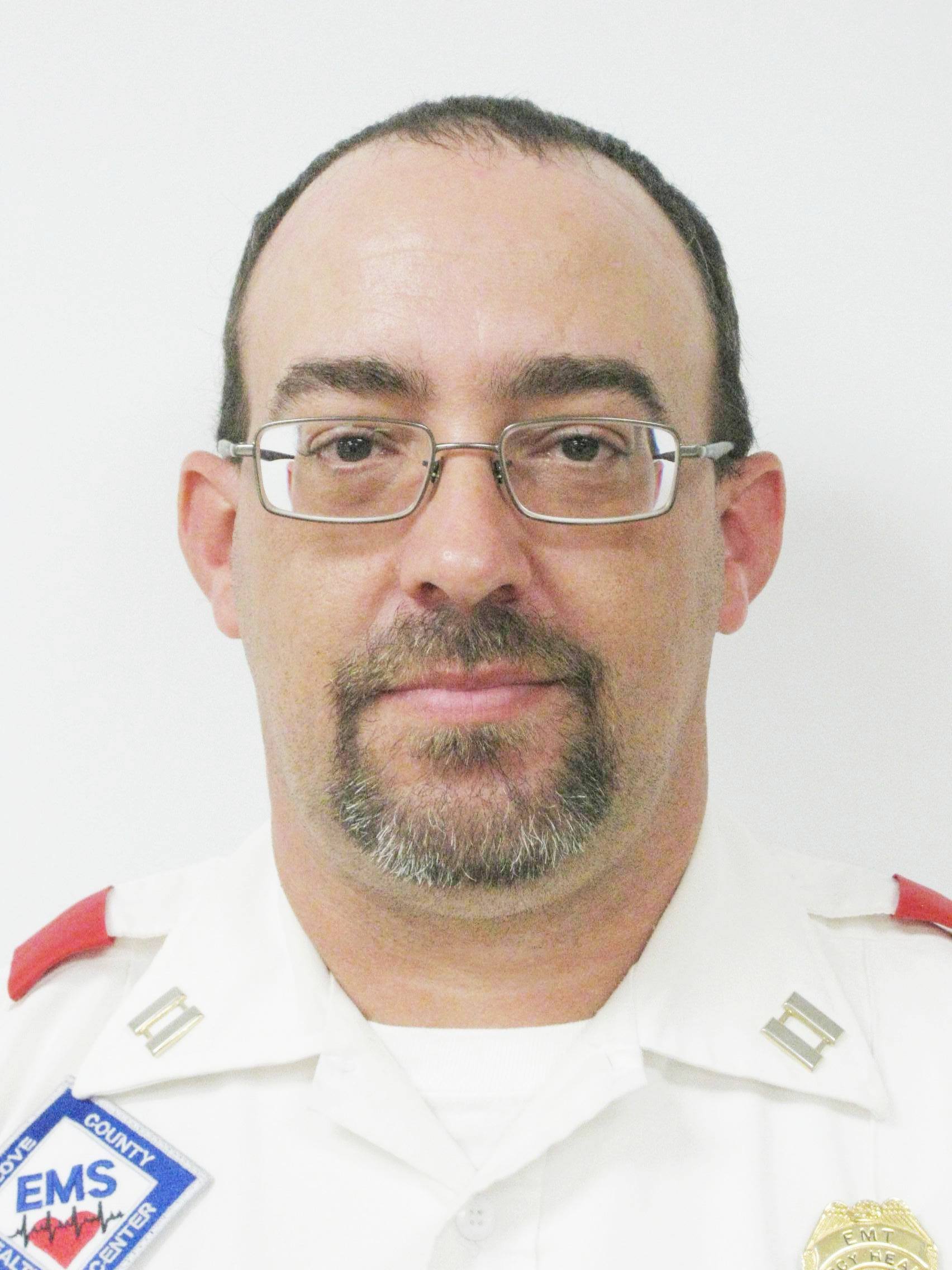 Captain Obie Heath, Firefighter/Paramedic
Has been integral to Love County EMS for 20 years as the ambulance progressed from Basic to Paramedic-level Advanced Life Support service. In 2006, Heath was among the first three officers appointed to establish the Fire Brigade. He was tasked with building the operations side, including how the fire service would run and the equipment to purchase. The son and brother of professional firefighters, Heath started his career at age 18 as a firefighter/EMT on the Ardmore Airpark Fire Department. He was called out to the Oklahoma City Bombing in 1995, the Falconhead tornado in 1995, and the Lone Grove tornado in 2009. He earned his Paramedic credential in 2009.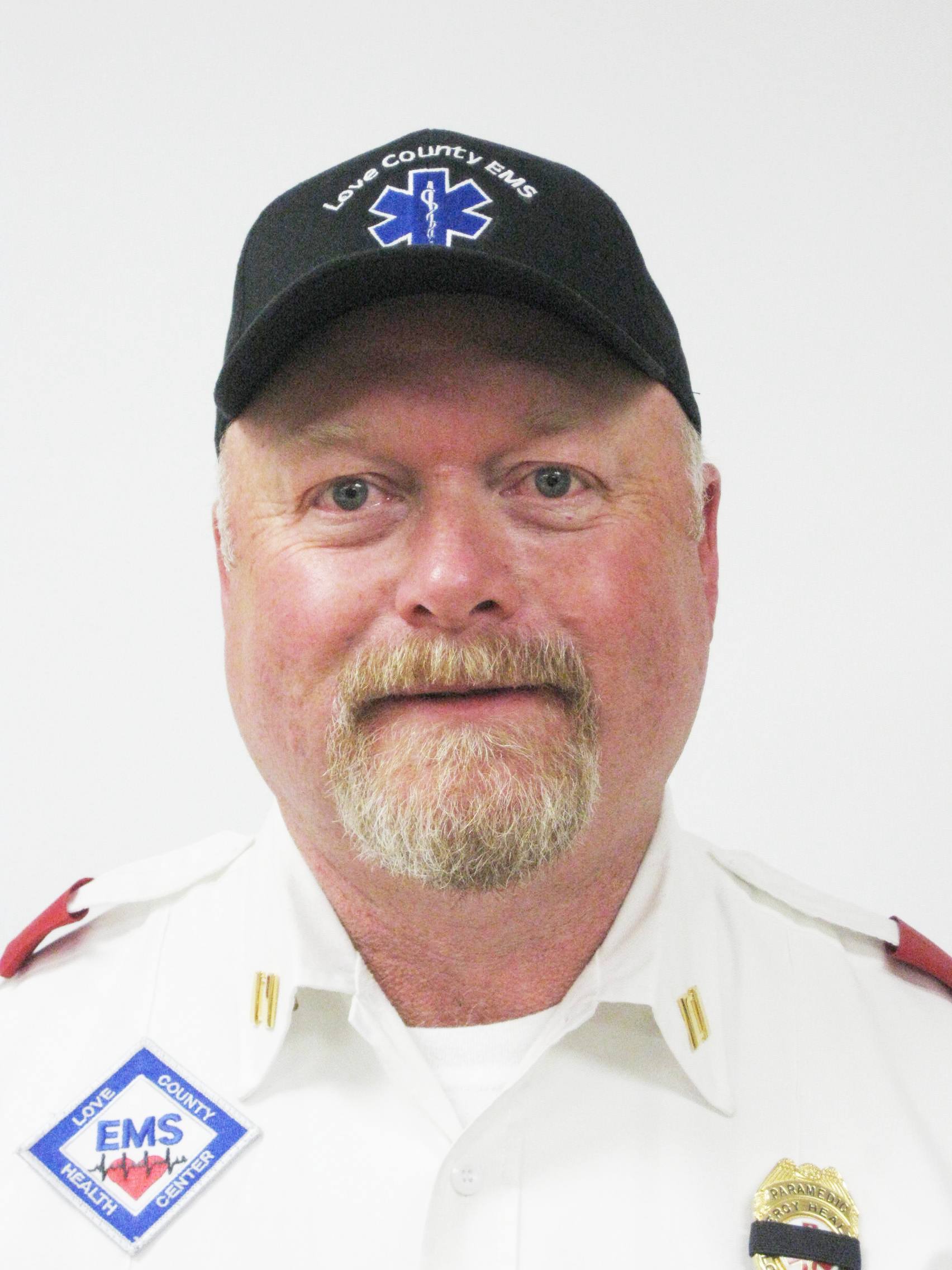 Captain Tracy Walker, Firefighter/Paramedic
Joined the department in 2004 as a Paramedic on the ambulance and was made an EMS/Fire Brigade Captain In 2007. He also trains and supervises the county's Emergency Medical Responders. These are volunteers (currently 17 are certified) associated with area volunteer fire departments who are "first on the scene" at emergencies to assist patients while the ambulance is on the way. Walker's prior experience as a firefighter/EMT/Paramedic dates to 1990 on departments in Marshall County and in Texas.