Officers Lead 48 Hour Shifts
Posted on Friday, November 7th, 2014
Emergency Medical Service/Fire Brigade
EMS/Fire Brigade crews serve in 48-hour shifts. Between emergency calls, they train, exercise, prepare their meals, rest, and perform maintenance and cleaning duties inside their station house. Station 1 is at Exit 15 of Interstate 35 on the hospital campus in Marietta. Station 2 is at Exit 1 of Interstate 35 on the WinStar Casino grounds near Thackerville. Backup ambulances move between stations as needed to keep each part of Love County optimally covered at all times.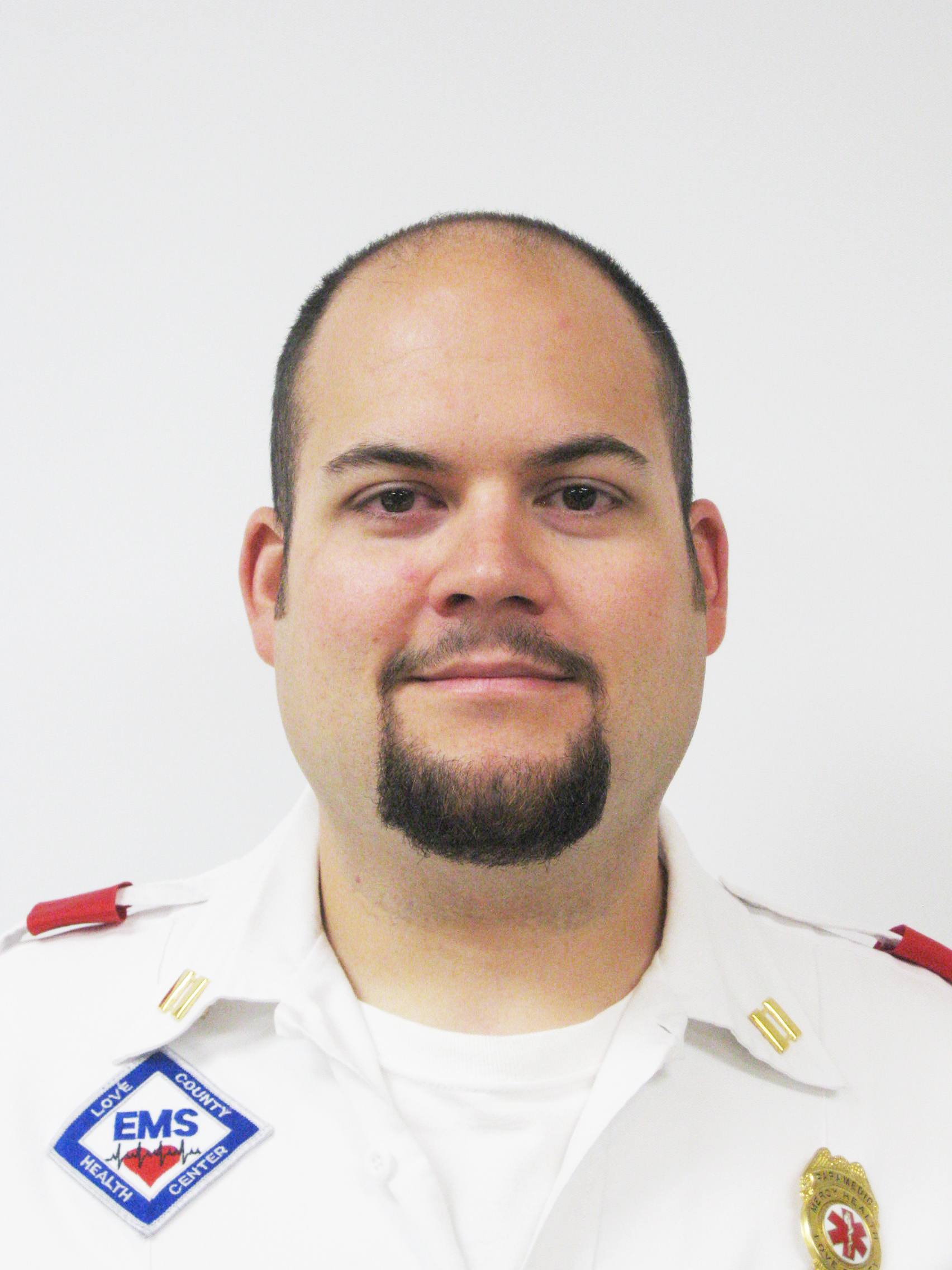 Captain Brandon Dunmon,Firefighter/Paramedic
During six years in the department, Dunmon has been promoted twice -- to continuing education instructor in 2012 and to Captain in 2013. "I like learning new material and passing it on," he said about teaching EMTs and Paramedics in the ever-changing field of emergency response. Day-to-day as a Captain, Dunmon has responsibility for fire andambulance operations. He joined the department as a Paramedic on the original crew of Station 2 in 2008. His firefighting career dates to 2004 in Texas.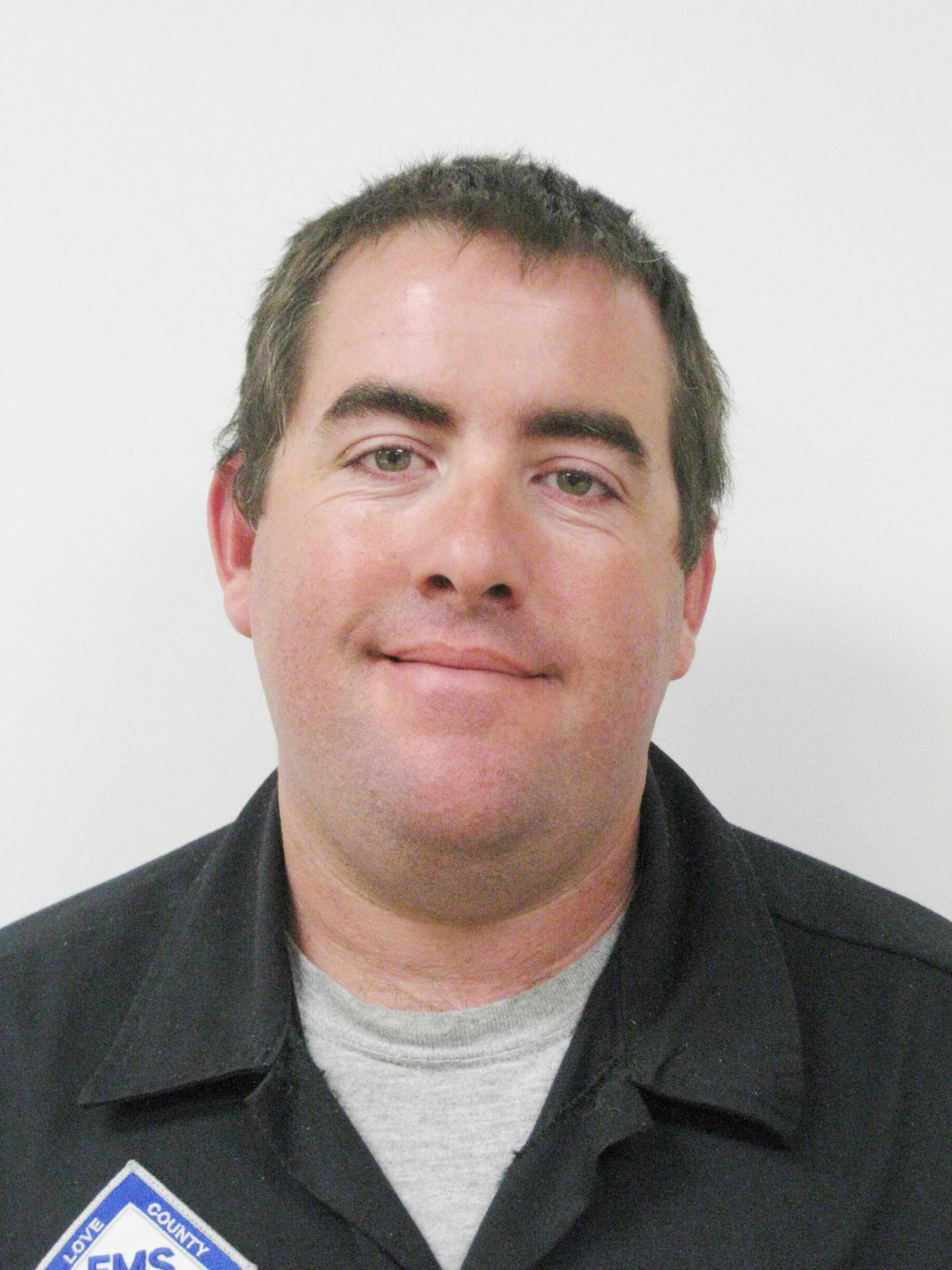 Lieutenant Jeff Hicks, Paramedic
Was still a student at Turner School in 2001 when he trained as a first responder and began serving on volunteer fire departments at Jimtown and Falconhead. After high school graduation in 2003, Hicks completed EMT training and joined Love CountyEMS. He graduated as a certified Paramedic in 2006 and has continued to serve on the ambulance at Station 1. As a lieutenant in the department, Hicks is in charge of fuel supplies for ambulances and fire trucks.