Medical Clinic Nurses Earn Patients' Trust
Posted on Friday, August 8th, 2014
Medical Clinic Nurses
A physician's office nurse is someone patients learn to trust as much as the doctor, PA, or nurse practitioner.
These professionals escort the patient to the exam room, take "vital" signs, and hear and assess the patient's medical need. They assist the clinic physician in treatments and administer injections. They arrange for lab work, x-rays, prescription refills, and specialist consultations. They contact the insurance companies for prior authorization for testing, rehabilitation therapies, and medications.
Between patient visits, they answer patients' telephone calls for further help or information. They notify patients of test results and any needed follow-up. They offer patient education and encouragement and are good listeners when patients simply need to express themselves.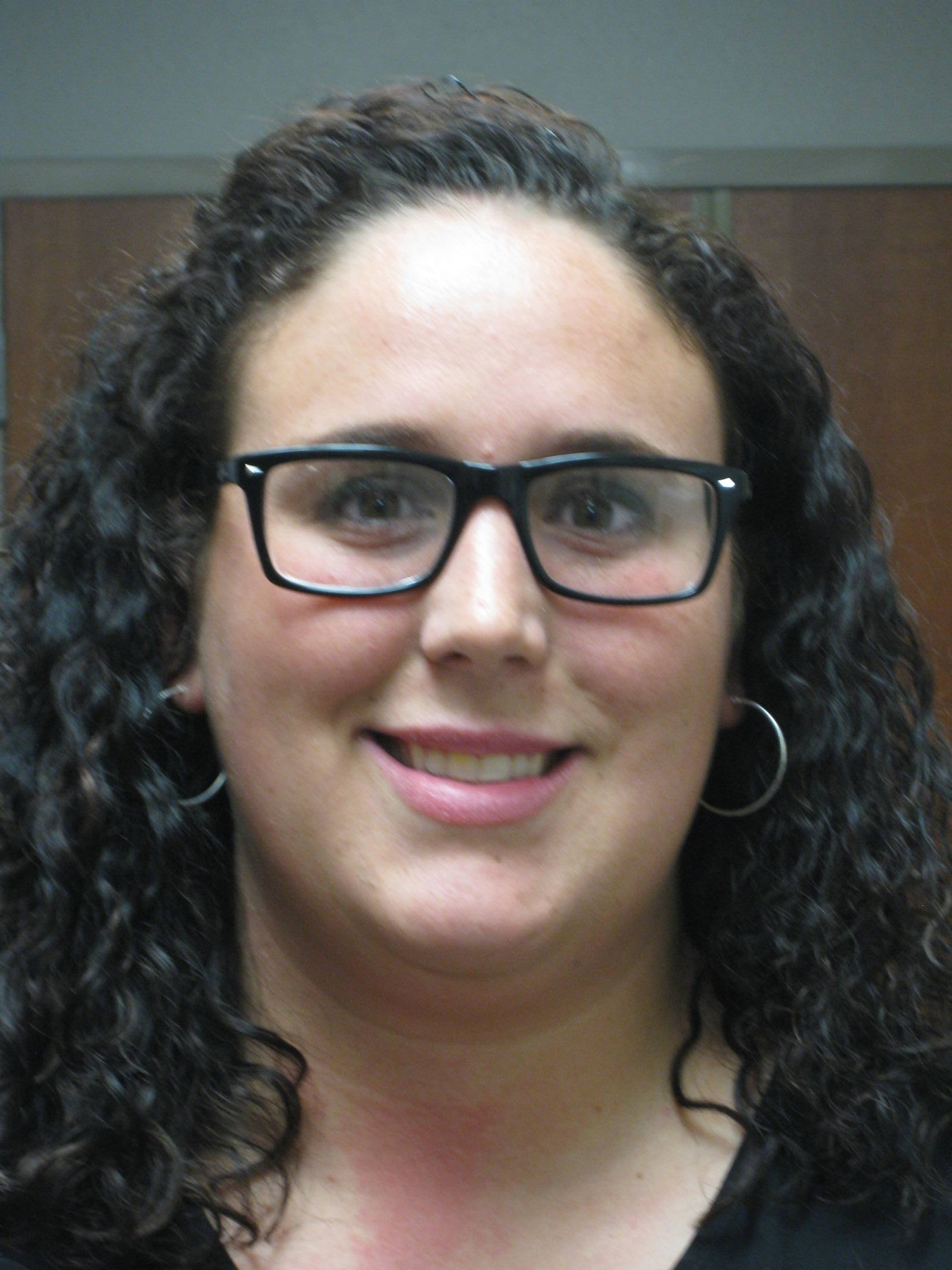 Sierra Hinds, LPN,
Nurse for Pat Owens
Enriched her clinical experience through
education. "LPN school helped me
understand the human body and why
certain treatments work." Raised in
Thackerville, she has been a clinic
nurse for six years. "I love my job."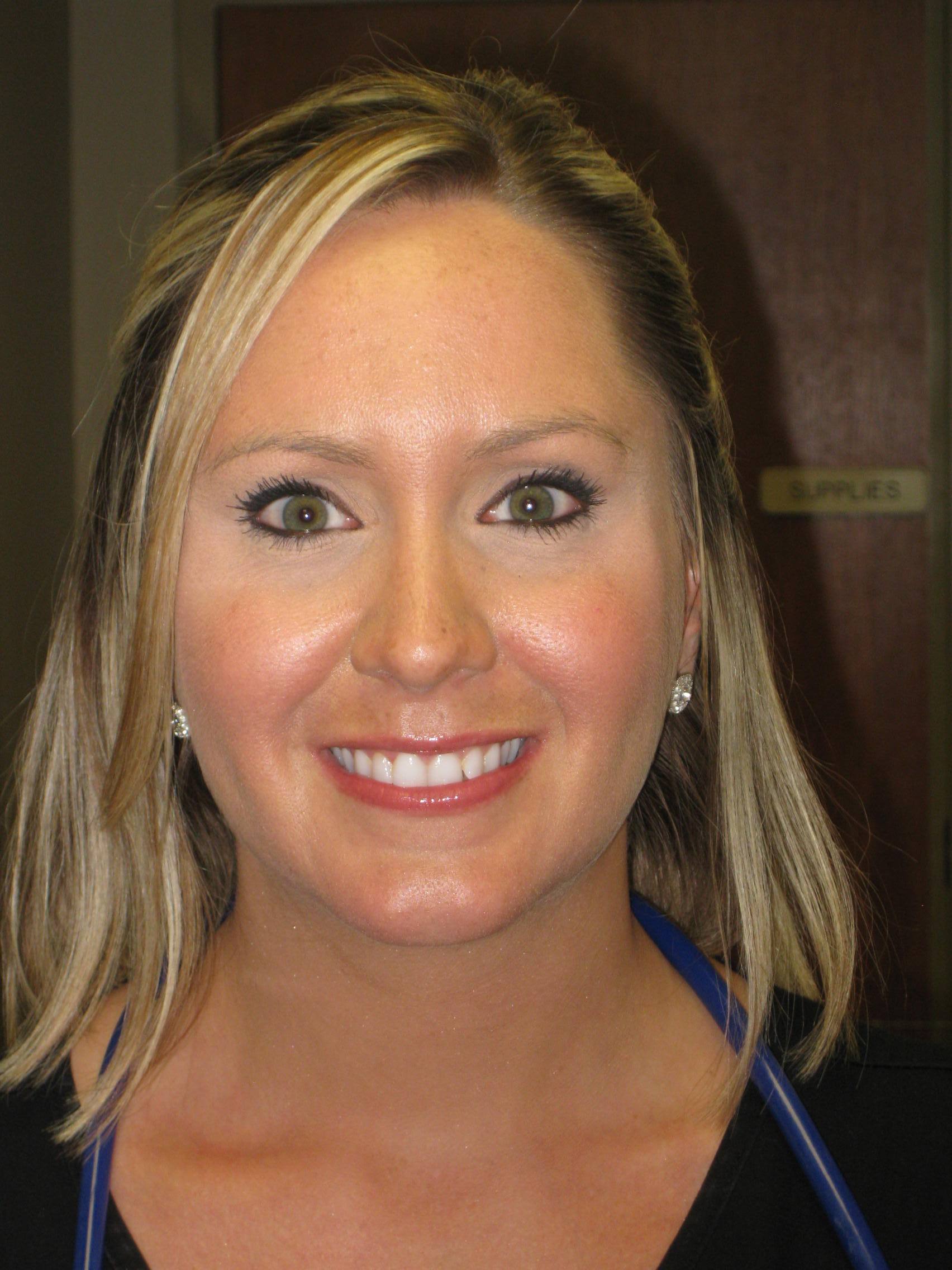 Jessica Muller, LPN,
Nurse for Dr. Nioce
Joined the clinic in 2013. Is studying
to become a registered nurse. Has a
teaching degree and enjoys talking
to patients about health management.
"Patients are looking for knowledgeable
information. The Internet can be a
horrible source."