Day Center A Refreshing Break for Homebound Adults
Posted on Friday, March 13th, 2015
Mercy Love County Adult Day Center and Family Services
Mercy Love County Adult Day Center and Family Services opened at 200 Wanda St., Marietta, in January 2014 as a service of the hospital.
A few hours at the center is a refreshing and enjoyable break for adults of any age who would otherwise be homebound or require another adult at home with them to help with their daily needs.
ADC provides meals, activities, and clinical support. Transportation is available from Love, Marshall, and Carter Counties. Call ADC at (580) 276-1542.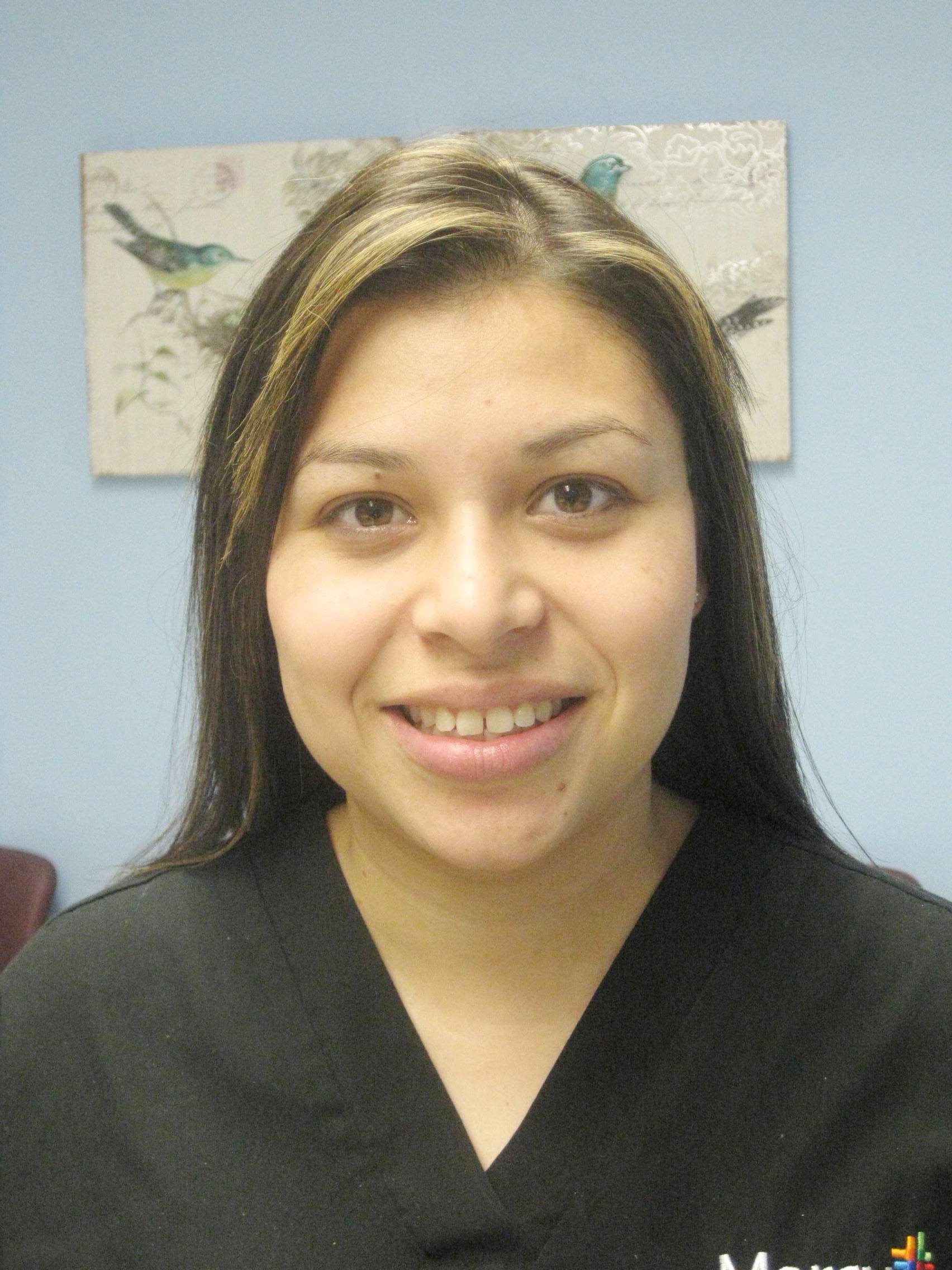 Maria Contreras, CNA
Activities Director
Finding out what a participant enjoys and
styling activities to meet his or her
preferences is a priority for Contreras.
The ADC Activities Director sets up a
monthly schedule full of options. "On a
day we have a large number, we might
play bingo. For smaller groups, there will
be dominos, card games, board puzzles,
and conversations.
"We've been painting birdhouses, and
growing onions in our indoor planter boxes.
We have recliners available at any time for
watching TV, listening to music, or dozing.
Our sun porch is a great place to eat lunch.
We have ice cream and cake there every month
to celebrate birthdays and holidays. We took
a field trip to the Ardmore craft show."
Flores-Contreras has been with ADC
since opening day in January 2014. She
graduated from Murray State College and
completed CNA training in 2013. Helping care for
grandfather as a child attracted her to the
field. "I like helping the older generation."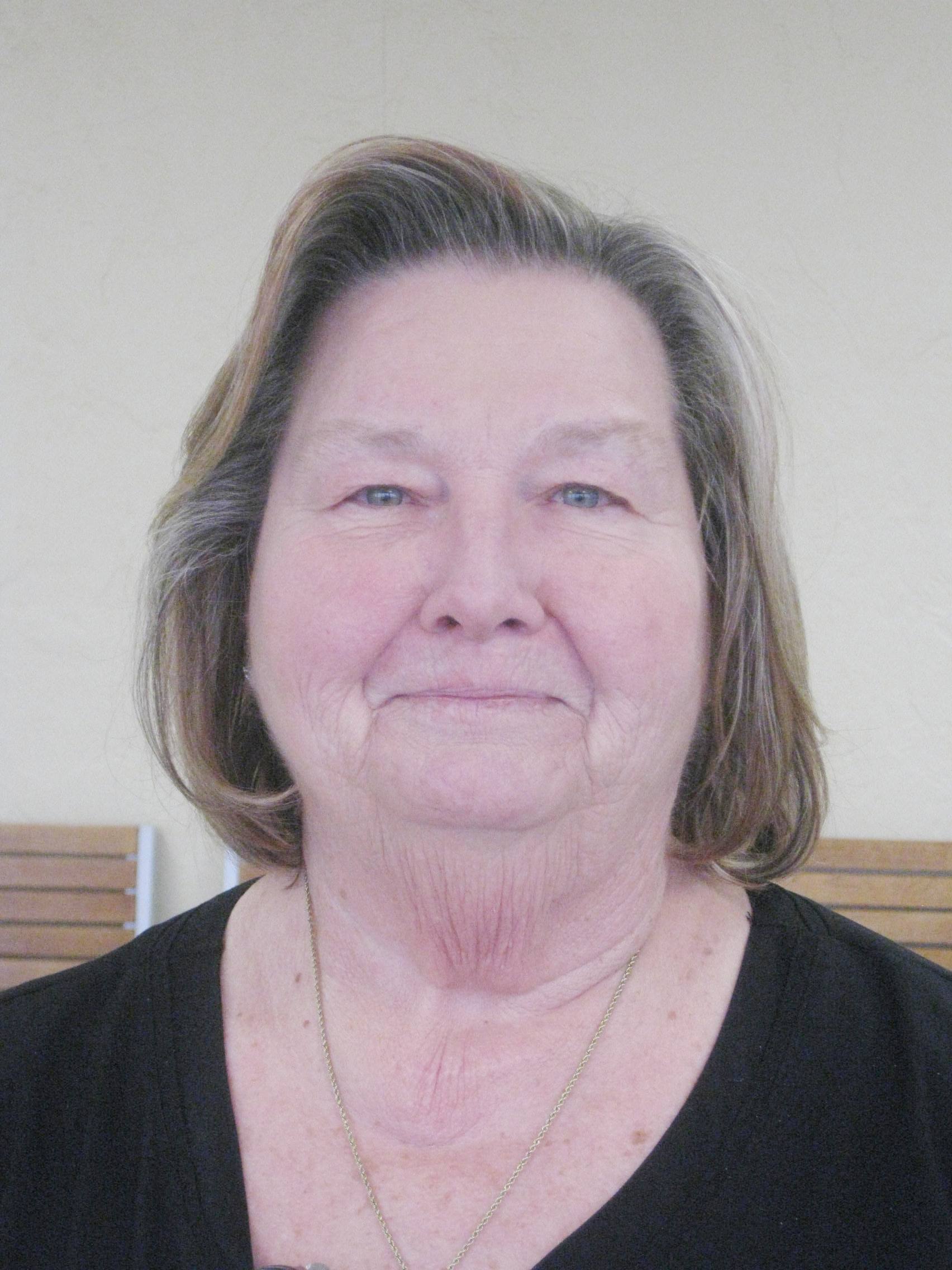 Paulette Manning, RN
Adult Day Center Registered Nurse
After a dozen years of hospital and home
health nursing, followed by a period
on inactive status, Manning returned to
fulltime work March 2 as ADC's Registered
Nurse.
"It was a 'God offer' for doors to open. My
grandchildren are grown. I missed being
around patients and coworkers. I do love
seeing the older generation happy and relieving their
caregivers to do something for themselves."
Manning is on hand daily to ask ADC participants
about their health status, any problems they
might have had at home the night before, and
whether they need medication or bathing assistance
during the day at the center.
She supervises the certified nurse aides. She
maintains the center's clinical services in
compliance with Medicaid, Medicare, and Long
Term Care regulations.
Four generations of Manning's familoy have been
registered nurses, including her grandmother, mother,
and son, David Manning, an RN-Paramedic at the hospital.
She is president of the Hospital Auxiliary and on
the boards of the Love County Senior Program and
the SODA Area Agency on Aging, She earned her
nursing degree at Murray State College in 1984.